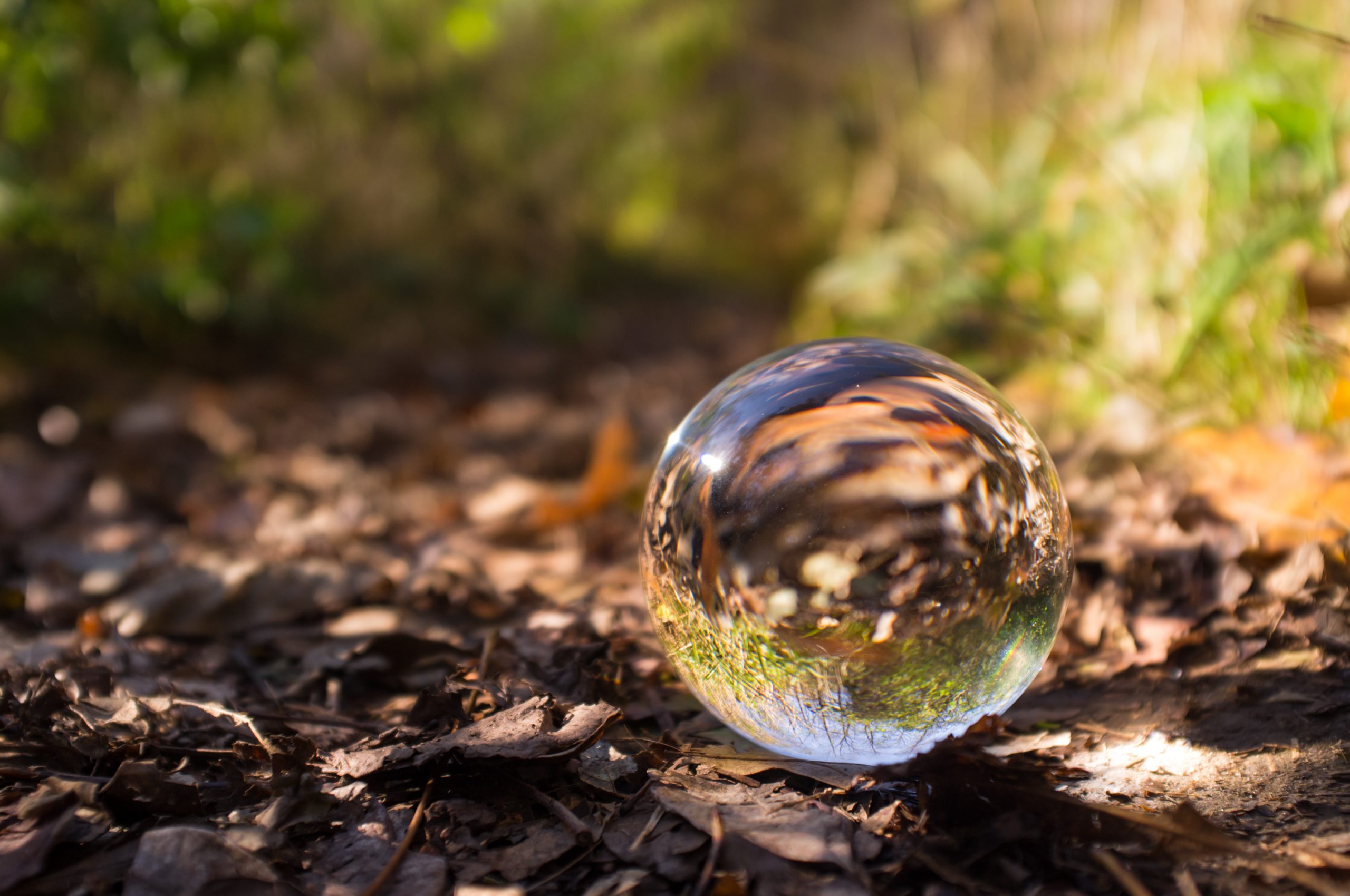 There are many reasons why people might seek out a psychic reading. Some might need guidance for an upcoming decision they have to make, while others may want to know what the future holds in store for them or wish for reassurance with their choices. Regardless of your reason for seeking out a psychic reading, here are some things to expect when you actually seek one out.
A Different Perspective
Whenever you have to make a decision, you tend to focus on the information that is relative to your situation. This means that even if you're surrounded by people who have strong opinions about what you should or shouldn't do, you'll only be hearing their thoughts and disregarding those of others. However, you'll never get a clear picture of your situation unless you approach it from all possible angles. A psychic reading can give you a new perspective on your situation, often highlighting things you may not have been aware of before.
An Insight into Your Life
Truly understanding who you are and why you do the things you do is an ongoing journey of self-discovery that can last your entire life. It's not something that happens overnight or as soon as you sit down with a psychic reader. Instead, if your reading is thorough and complete, it will give you different insights into what makes you tick. Sometimes these insights can be difficult to accept, but they are worth exploring nonetheless, and may even provide clues into yourself that you weren't expecting.
A Guide to Your Future
Like any other experience in life, it's important to have a point of reference to understand how you got where you are today and where you're headed in the future. Even if your psychic reading can only give you glimpses into what's in store for you, it can help you stay on track or make necessary changes in your life. For example, if a psychic reader sees that you're going to have financial troubles in the future, you'll be able to start taking measures right away.
A Boost of Confidence
Sometimes, people feel they need to seek out a psychic reading due to self-doubt or insecurity. As you explore your future with the help of your reader, you'll notice that their words boost your confidence. When you leave your session, you'll feel at peace and ready to take on whatever challenges await you in life.
A New Outlook on Life
The outcome can be quite different depending on what you're hoping to gain from your psychic reading. Some people come away from the experience with more questions than they started with, while others leave feeling satisfied that they now know which way to go in life. When you feel fully at peace with your past and confident about what the future can hold, it's much easier to live your life to the fullest and pursue what you're looking for. A psychic reading can simply help to reassure you that you've picked the best course of action. Conversely, a reading could also be used to reassure you that it's time to make vital changes in how you're living. Ultimately, it's up to you.
The above-discussed are things you can expect from a psychic reading. If you consider getting one, make sure you prepare questions ahead of time to get the most out of your session. And remember, all psychics are different and approach their readings in unique ways. They may not be able to tell you everything about yourself, but they will give you an honest perspective of what's in store for your future.