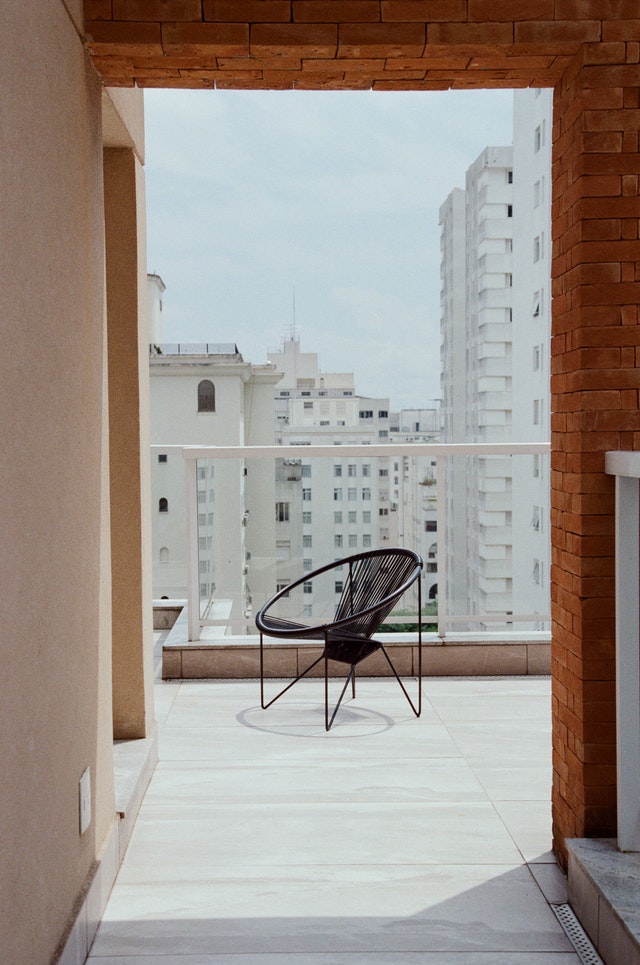 When it comes to building and investing in property, design is everything. While many people think of design as strictly for aesthetics, it can seriously impact the investment and eventual success of any given property. From your choice of external features to the layout and finishes inside, the property's design has significant elements that will directly impact how it performs for its owner. Below are tips to help you design a property that will perform well and earn you the best possible return.
1. Ready Your Building Permit
One of the first things that you will have to do with any new build is to get your building permit in order. If you're building within a strict municipality, you can generally assume that your city or local council will have set guidelines regarding permits and regulations. Since building without a permit is not an option, getting your permit as early as possible is wise. Rules for renovations can vary. But it's important to be mindful of what you're changing, how much you're changing, and whether the building is old or new.
2. Get a Good Designer or Architect
It's crucial to hire a designer or architect experienced in properties of a similar style and location. You should hire experts to ensure buildings are both functional and efficient. For example, in a manufacturing plant, you must ensure that the building and layout are compatible with the equipment. Consultants improve planning and operational processes to help companies build production lines that eliminate waste and maximize productivity.
3. Create a Stunning Entrance
Stunning entrances keep customers coming through your door and coming back. This tip is most relevant for commercial establishments such as retail stores and car showrooms. You can use bright, contrasting colors to make your front door stand out. Additional elements such as plants, flooring, efficient lighting and entrance seats keep visitors comfortable and make your property more attractive.
4. Use the Right Exterior Wall Material
The facade of your commercial installation welcomes all your visitors, customers and consumers. Therefore, the design of your facade plays an important role. Choosing a strong exterior material will help give the exterior wall the desired appearance while improving its resistance to exterior weathering. Among the various types of coating, exterior HPL coating is a solid choice for property owners and architects due to its incredible appeal and improved performance against UV rays, weather resistance, antibacterial properties, heat retardant flame, etc.
5. Insist on Lighting
Lighting plays a vital role in the perception of an interior space or a particular room. With the smart and efficient use of lighting, you can easily improve the aesthetics of your property. Keep in mind that some areas may require more lighting than others. Therefore, different lights should be used as required to add elegance to the property. You can use various lighting designs and patterns to accent specific areas and create a sophisticated atmosphere.
6. Use Suitable Building Material
Most business owners choose metal buildings for their new structures. Metal buildings offer unique design flexibility, reduced material costs, fast construction schedules, the lowest long-term costs, low maintenance, and a durable exterior, providing an environmentally friendly and economical design.
Metal buildings are often made from recycled steel, which reduces construction costs. They are so durable that homeowners don't have to worry about the effects of heavy rains, high winds, small floods, and other problems caused by nature.
Steel buildings are simple metal frames that are easy to insulate and retrofit. This can cut utility costs in half compared to other traditional construction methods. Additionally, most metal buildings are pre-engineered, so the time from design to construction is much shorter than other types of traditional construction projects.
7. Add Security
No matter where your commercial property is, security gives your visitors peace of mind and adds value. Consider adding gates and alarm systems, or adopting security measures for commercial real estate, if security is not already in place. Gates also add to the value of your property.
Conclusion
The design of a property is important. The more appealing your new building is – the more prominent it will be in the minds of potential clients.