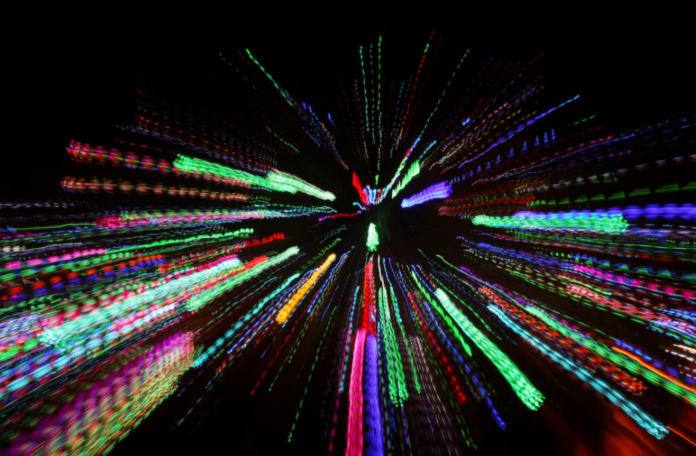 If you're hosting a nighttime festival, your goal should be to create an unforgettable experience for your guests. After all, the entire point of a festival is to have fun, and if people have a great time, that can only mean good things for your event. But how do you make sure that your nighttime festival stands out from the rest? Here are six ways to ensure that your guests have a night to remember.
Hire a Professional DJ
One of the best ways to create an unforgettable experience at your nighttime festival is by hiring a professional DJ. The right DJ will know exactly how to get the crowd going and keep everyone entertained throughout the night. Plus, with today's technology and equipment, you can find DJs who specialize in specific genres or eras of music so that you can tailor the music selection specifically for your event.
Incorporate Drone Shows
Drone shows, like Go Drone Show, are quickly becoming one of the most popular forms of entertainment at festivals and events around the world. Drone shows offer an amazing visual spectacle that will leave guests in awe as they watch drones fly through intricate patterns and formations in spectacular displays of light and color. Not only are drone shows captivating, but they also provide an element of safety since drones don't require any pyrotechnics or explosives like traditional fireworks do.
Have Unique Food Vendors
Another way to make your nighttime festival unforgettable is by having unique food vendors on site serving up delicious dishes from around the world. This will give attendees something different than what they may be used to and help ensure that their dining experience is memorable as well as tasty! Plus, it will give local businesses an opportunity to showcase their products or services while also giving back to their community by helping support local festivals and events.
Provide Fun Activities
Festivals aren't just about food and music—they're also about having fun! That's why it's important to provide activities for attendees such as carnival games, inflatable obstacle courses, face painting stations, photo booths, etc., so that everyone has something exciting to do throughout the night (aside from just dancing). You can also hire entertainers such as magicians or jugglers who will add even more flair and excitement to the festivities!
Turn Up the Lights
If you want your nighttime festival experience to be truly unforgettable then you need make sure there's plenty of lighting! Whether you decide on colorful LED lights or classic string lights; making sure that there is enough lighting throughout the venue so attendees can see where they are going (and not trip over anything) while still creating a festive atmosphere with soft glows is key!
Make Sure There Is Enough Security
Last but not least, one of the most important elements of any successful nighttime festival is security. You want all attendees feel safe while they are enjoying themselves so make sure you hire enough security personnel who are trained in crowd control techniques and can respond quickly if needed. This will ensure that everyone stays safe while still having fun at your event!
Hosting a successful nighttime festival takes hard work but when done right it can be incredibly rewarding—not just for you but also for all those attending! By following these tips on how to create an unforgettable nighttime festival experience; from hiring professional DJs and incorporating drone shows, providing unique food offerings, offering fun activities, turning up the lights, and ensuring there is enough security –you'll soon have everyone talking about what a great time they had at your event! So go ahead—start planning now because before long it could be time for you host an unforgettable night under the stars!