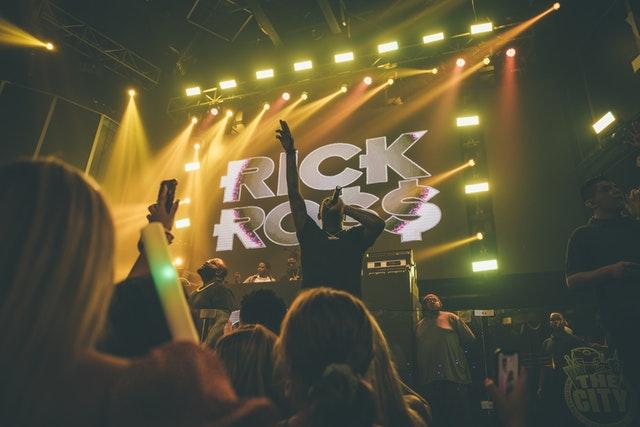 In the race for status, a beautiful smile is a winning ticket. A flawless smile conveys wealth, conviction, and confidence. A smile is a person's most prominent feature, and for this reason many people may feel insecure about the aesthetics of their teeth.
Celebrities are no exception since they are constantly under the microscope of public scrutiny of their actions and their image. With competition for attention and clicks at all time highs, many seek to secure themselves with a set of expensive ceramic veneers. In the US or Western Europe, these ceramic smiles may cost $20,000 USD or more, and even celebrities have a budget.
Considering how expensive it is to get your veneers, many people, including celebrities, have been traveling to foreign countries to get their dental work done for affordable prices, high quality, and amazing experiences. This is the driving reason why celebrities are getting veneers in Colombia. They aren't the only ones though! Pulling out your passport for veneers may also be your best option even if you dream of having a perfect set of teeth.
Celebrities who have gotten veneers in Colombia
The big question that comes to mind is, why do big personalities get their big smiles in Colombia?
It is essential to understand that our favorite celebrities are also common people like us, looking for the same things. In this particular case, it is to enhance their aesthetic with high-quality veneers at the best price in the market while also having the chance to enjoy some vacations in a beautiful country.
Some of the most popular American rappers such as Rick Ross, Tekashi69, and Kanye West have all headed down to Colombia to meet with renowned cosmetic dentists to improve their smiles and aesthetics. This is due to the high quality and gold standard of cosmetic dentistry in Colombia. Moreover, none of them were shy about getting their dental veneers in Colombia as they were happily taking pictures with their brand new set of perfect teeth.
Colombia is at the center of the world of aesthetic dentistry. After Brazil and South Korea, Colombians lead the world in demand for cosmetic procedures. As a result, providers in Colombia are skilled, experienced, and, thanks to competition, affordable.
The best quality out in the market
You might be wondering about the quality of the dental service before getting your veneers in Colombia. Nevertheless, there is no reason to worry at all, because Colombia has many dentistry schools that are among the best in South America.
Furthermore, every dentist in Colombia looking to achieve a degree in cosmetic dentistry must undergo extensive university studies. Through their degree program and continuing education, they gain the skills and expertise to perform cosmetic treatments with high-quality standards and the same technologies available in the US. Some dentists even travel abroad to get their degree in the US and then come back to Colombia where they get to apply everything they learned while offering a more affordable price to their patients.
Moreover, you can find great dentists and laboratories that work with digital technologies using high-end CAD/CAM systems. This allows them to be as precise and efficient as possible while also enabling them to use the best aesthetic materials, such as lithium disilicate or ceramic.
Lastly, digital technologies reduce chair time, meaning that not only you will get the smile you have been looking for, but also enough time to explore and enjoy your trip abroad.
One of the lowest prices you will find
One of the benefits of getting your veneers done in Colombia is the low cost when compared to US dental prices. You can save up to 70% of the money it would take to get them in the US, and in the meantime, you will be getting a vacation out of it too.
Contrary to popular belief, just because it is cheaper, it doesn't necessarily mean it is not safe or high-quality. There are a few reasons behind this big gap between the prices. Some of them are due to the country's economy and costs of living, such as lower taxes and rents. This allows the dentists to charge less for every procedure even when they are utilizing the same materials, products, and high-end technology being used in the US.
In conclusion, If your teeth are the reason behind your insecurities and you admire some of the dental work your favorite celebrities have gotten, then it is time to follow their lead, and plan a trip to get your dental veneers done in Colombia.  You will be getting a fun vacation in a beautiful tropical country while also meeting very professional dentists with many years of expertise. Not only will they perform a high-quality procedure using the latest technologies, but also guarantee that you achieve that perfect-looking smile you have always dreamt of.