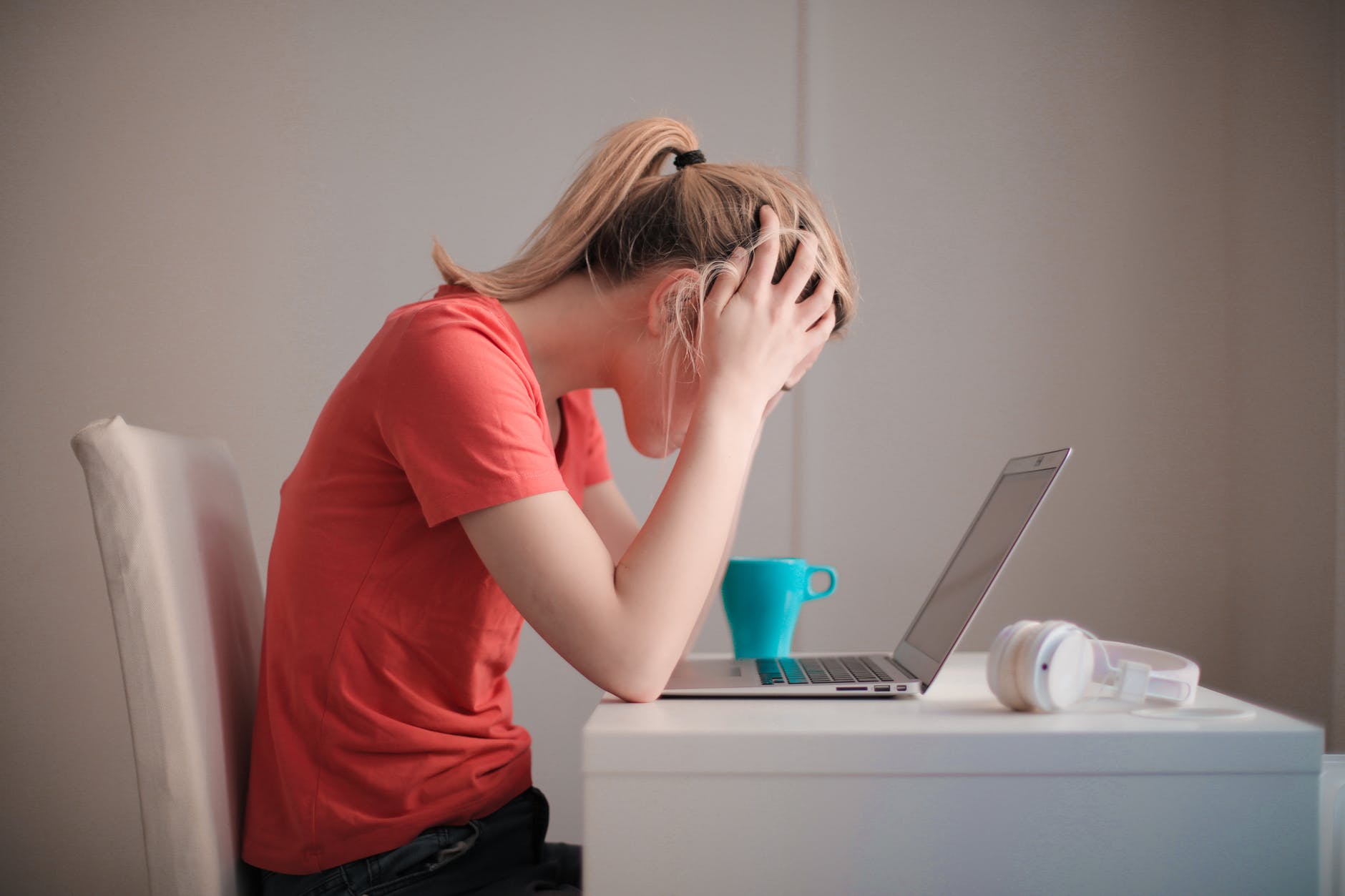 Stress can be a major challenge for older adults for various reasons. Although it affects people in every adult age group, it is a common disorder for seniors in their golden years. This is especially true of older adults who are aging in place, and may find themselves living in isolation. This often causes an environment where your senior loved one dwells excessively on negative thoughts and feelings. Managing stress in the golden years can be simple with a few easy tips brought to you by Home Care Fair Oaks;
Find Out The Cause Of The Stress
Sometimes, older adult will feel stressed if they are no longer able to do certain things like they once did. Family and friends can help in this situation by spending quality time with the senior. There are also alternatives like community organizations, doing some light house cleaning or yard work. If financial matters are causing the stress, sit with the older adult and help them create a budget.
Relaxing Is A Good Way To Help Relieve Stress
Your senior loved one can find a quiet place where they can do some self reflecting. Tension often occurs when a situation involves a disagreement, and during the holidays. Help the older adult with relaxing techniques.
Outdoor Activities
For the older adults who spend most of their time inside, going outside, and enjoying the fresh air can be a stress reliever. Encourage your senior loved one to get out of the house often.
Exercising
Regular exercise is one way to handle many issues including reducing stress. An exercise regimen is one of the best ways to manage mental and physical health. It helps keeps the mind sharp which is a stress reliever that is beneficial for everyone. Exercise helps boost self esteem, and can enhance the senior's sense of accomplishment.
Finding the Purpose
Your senior loved one should have a sense of purpose. After retiring, many older adults may experience depression, anxiety, and stress which could be the result of no sense of self worth. By participating in community groups, getting a hobby, or taking a class, your senior loved one will have new goals to reach.
Getting A Pet
Your senior loved one would benefit from getting a pet to help relieve stress. It has been proven that older adults who have pets feel needed again. A pet can offer companionship to an older adult, and give them something to care for. Pets can promote positivity for seniors as well as help reduce stress, anxiety, and depression in seniors.
Social activity is an important part of aging. Your senior loved one can help avoid and reduce stress by keeping their social calendar filled. Being in the company of peers with whom they have common interests can aid in keeping stress away. If all of these efforts still leave your senior loved on stressed, consider seeking counseling as a means of helping to get rid of stress.