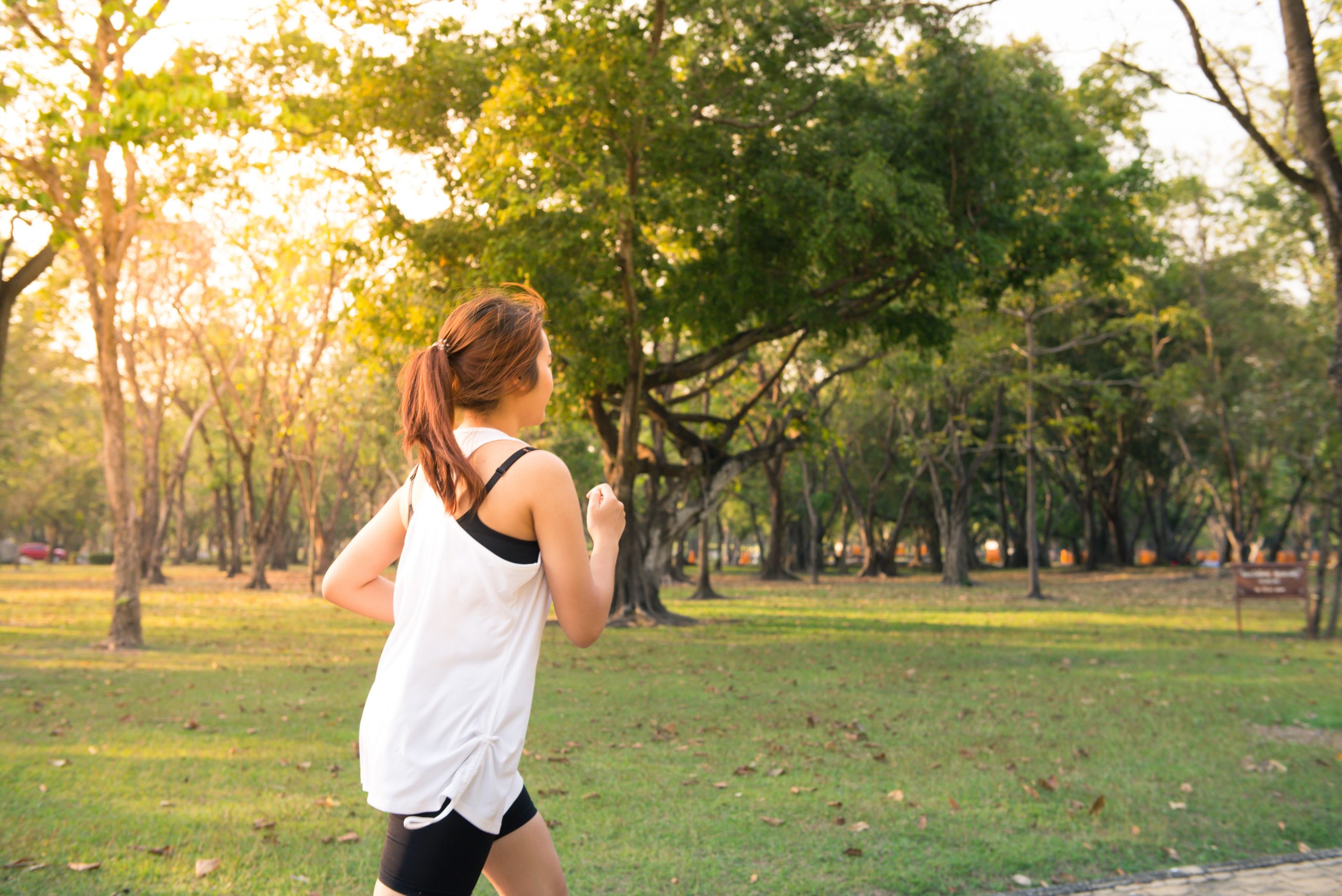 You may have to make various lifestyle changes that will benefit your health. These changes are important because they guide your life and determine your habits. However, it can be challenging to make such changes, especially if you are new to this aspect of life management. Fortunately, this guide looks at five lifestyle changes to make that benefit your health:
1. Meditation and Yoga
While these techniques seem like a contemporary fad, various research reports have shown the many health benefits they provide. Meditation is a mental wellness technique that helps lower blood pressure and improve thought processes.
Yoga is also excellent because it's a form of physical activity that helps open the body's energy centers. The exercise helps improve the flow of body energy and manage stress. Yoga is also a physical health activity that helps in breaking down calories and healthy living.
However, remember the importance of learning the concepts of yoga and meditation. Learning these principles is crucial in the ways you will use meditation for improved health.
2. Vegan Eating
Are you still eating and are struggling with health goals? Well, it's about time you considered vegan eating as a solution for your problem. A common concept in the healthy living industry is that a vegan diet has associations with many positive health outcomes. It helps you avoid consuming meats, which pose various health risks.
These include improving mental activities, body nutrition, kidney, and cardiovascular functioning. One of the best ways to start eating vegan food is by using the readily available recipes online.
You are likely to come across various helpful sources of information that you can use to develop your vegan eating skills. Remember to incentivize your new approach to healthy living because the temptation to eat meat can be intense. Common incentives include taking breaks from the vegan diet once every three months.
3. Strength Training
Strength training is another excellent measure you can use to improve your health with excellent results. It's a form of training focusing on developing endurance and strength. The training also mostly involves the use of weights and specific strength exercises.
As a diverse mode of physical activities, strength training can involve calisthenics, isometrics, and more. Strength training offers both physical and mental well-being benefits with an informed approach. While strength training is an anaerobic activity
These physical benefits include helping in improving muscle, tendon, and bone strength. The mental benefits include helping to reduce stress and improving mental clarity. Once you get in shape, consider complementing your strength training with some form of aerobic activity. You will also need resources such as running shoes and the best natural deodorant to apply after you have finished working out.
4. Avoiding Sugary Beverages
Sugary or processed substances can have negative effects on your health. First, the sugar excites the brain, which causes you to be prone to anxiety and restlessness. Processed sugar is also the leading cause of issues such as diabetes.
While everyone loves a can of Coke or Pepsi, it's not always healthy, especially on a daily basis. The issue is that avoiding such products isn't always easy because they are almost available at every store.
The best way to tackle any sugar dependency issue is to take breaks from your non-sugar diet. Or, you can go for healthier alternatives such as honey or sugary fruit such as honey. These are healthy alternatives for when you crave a sugar-based product.
5. Watch and Correct Your Sleep Habits
Sleep is an important asset for your overall health and well-being. You have to manage your sleep the correct way because it impacts various aspects of your life. You never know when issues such as work-life or a minor health issue will compromise your sleep quality.
You have to take a proactive approach to ensure you wake each morning feeling restful. A few helpful suggestions to help you improve your sleep habits include:
Get a good physical workout regularly.
Avoid consuming processed foods.
Drink organic smoothies daily.
Cut down on stressful or adrenaline-producing activities.
As you have noticed, it's easy for anyone to improve the quality of their lives with a few simple steps. The key to success is using an informed approach with insight from the medical industry.