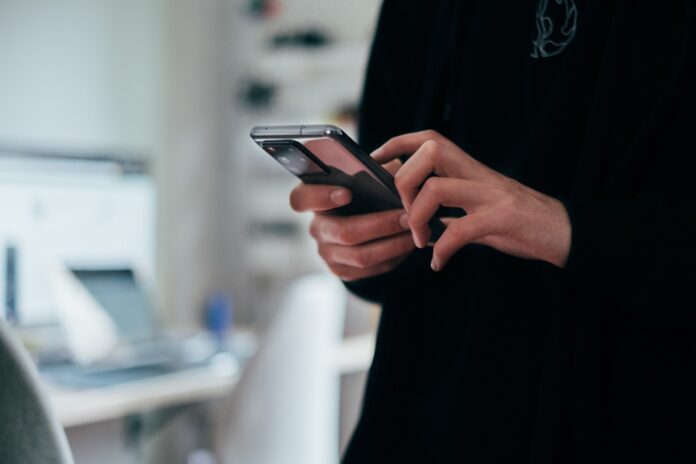 In today's world, smartphones have become an essential part of our daily lives. With the advancements in technology, the convenience it brings has made our lives easier and more efficient. With just a click of a button, we can access the world at our fingertips. From ordering food to paying bills, smartphones have made life simpler. In this blog post, we will discuss some convenient services that you can consider for your smartphone use.
Mobile Payment Apps
Mobile payment apps make paying for your purchases quicker and easier. These apps allow you to pay for your purchases digitally without the need to carry cash or credit cards. Some popular mobile payment apps include Apple Pay, Google Wallet, and Venmo. With these apps, you can securely store your payment information, and with just a tap, you can make your payments.
Mobile Banking
With mobile banking, you can manage your finances on-the-go. You can check your account balances, transfer money between accounts, pay bills, and even deposit checks. With mobile banking, you don't have to physically go to the bank to take care of your financial needs, making it more convenient for you. Popular mobile banking apps include Chase, Wells Fargo, and Bank of America.
Food Delivery Services
Food delivery services like GrubHub, Uber Eats, and Postmates make ordering food much more convenient. It eliminates the need for you to leave your home or office to get your food. You can place your orders from your smartphone and have your food delivered right to your doorstep. Furthermore, you can track your orders in real-time, making it easy for you to know when your food will arrive.
Virtual Assistants
Virtual assistants like Google Assistant, Siri, and Alexa can navigate your smartphone using voice commands. With these assistants, you can make phone calls, send text messages, write emails, and set reminders, all without having to touch your phone. These virtual assistants make your smartphone more convenient to use, especially when you are busy with other tasks.
Maps and Navigation Services
Maps and navigation services like Google Maps and Waze make it easy for you to find your way around. They provide step-by-step directions, show you the fastest routes, and even provide turn-by-turn voice guidance. These services make navigating your city a breeze, especially if you are in a new place.
Number Blocker Apps
Number blocker apps are also a great service to consider for your smartphone use. These apps allow you to block unwanted callers and SMS messages from reaching your phone. This can help you stop spam calls and text messages, as well as harassment or stalking. Popular number blocker apps include Truecaller, Hiya, and Mr Number. If spam calls persist, then you may work with a lawyer if number blocker apps or do not call lists aren't working.
Cloud Storage Services
Cloud storage services like Dropbox, Google Drive, and iCloud make it easier for you to store your data. With these services, you can access your documents, photos, videos, and other files from any device with an internet connection. This makes it convenient for you to share files with others or access them when needed.
These are just some of the convenient services that you can consider for your smartphone use. With these services, you can make life easier and more efficient. Whether you're looking to pay for purchases, manage finances, order food, or access files from anywhere, there are plenty of convenient services available to help make your life simpler. Take advantage of them and start enjoying the convenience that smartphones bring to your daily life.