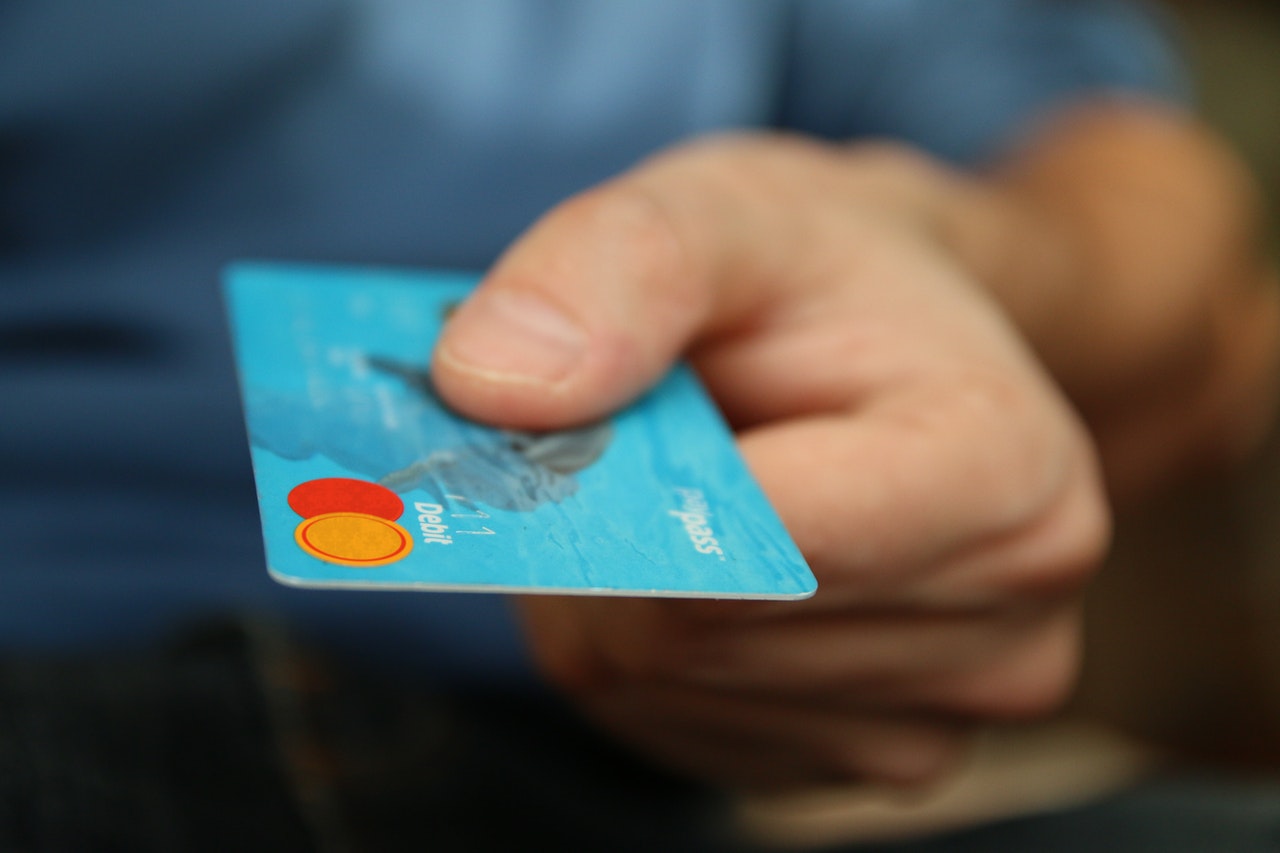 One of the main issues a new business encounters is inconsistent payments. When customers don't pay on time or not at all it delays installments to your vendors. In turn, they don't provide you with the materials to create new products. Thus, you lose both revenue and customers as you run around a vicious circle.
The lack of solid payments is why 90% of businesses fail during their first year of operations. Even if they get through those initial 12 months there's still a risk of shutdown if subscriptions or product payments start to fail. So, you need to implement some new ways to keep your company in the black.
Here are 3 payment software options to optimize your business.
1. Installment Pay Software
Through installment pay applications your business can offer customers the option to make an initial purchase and pay it off over time. The concept is similar to how you would pay for a large item via an installment program. It also benefits both you and your client.
The latter is permitted to purchase the needed item as needed and then gather the funds over time. On the other hand, the business receives full payment from the installment service while it collects funds from the customer.
There's another positive to installment payment software. Through the introduction of this flexible program, you have the potential to attract new customers. Plus, you could sell higher-priced items in your online store. Therefore, what you initially pay for this service should have a high return on investment.
2. Instant Funding
Instant funding is a turnkey payment solution. In other words, there's no additional programming or customization required. The application allows you to get your payments up and running with minimal settings.
This payment software option, available from companies like FinZeo, works if you're an eCommerce business or a lender. If you sell products or services, then instant funding software provides a secure way to quickly accept payments. If you loan money, then it provides a protected environment to distribute and collect funds.
Instant funding is a standalone solution. It bypasses some of the complex processing regulations connected to other payment options. However, it doesn't eliminate the security necessary to protect transactions. Instead, instant funding leverages virtual card technologies from companies like Visa and Mastercard to deliver funds.
Among the advantages of instant funding are:
Funds are distributed in seconds instead of hours or days.
Money can be delivered to customers without credit cards or bank accounts.
No hidden processing fees.
Can be implemented with Customer Relationship Management (CRM) applications.
3. Automatic Clearing House
Automatic Clearing House (ACH) applications are the most widely used to optimize businesses. Since the 1970s it has helped electronically connect businesses to an electronic network that moves money between U.S. bank accounts. What it doesn't do is go through card networks owned by companies like Visa or MasterCard.
ACH works two ways for your company. The first is related to payroll. Instead of using paper checks to pay your employees, you could use ACH to implement direct deposits. This minimizes issues like lost checks and incorrect payment amounts.
The other way ACH helps your organizations is through automated payments for subscriptions. Rather than go through a third party that charges extra fees, the application you use calls on the customer's bank to withdraw the necessary funds.
Advantages of ACH include:
Low cost to set up and operate. On average, less than 30 cents per transaction.
Protection against the expiration of debit and credit cards.
Open to anyone in the U.S. with a valid bank account.
You can create recurring payments.
It helps customers who feel uncomfortable paying online via a credit card.
If there's one downside to ACH, it could take up to three business days for funds to be transferred. Thus, you must ensure that your vendor payments sync up with those from your clients.
These 3 payment options to optimize your business must be carefully examined. Some, like ACH, don't utilize credit cards. Thus, you may need to work with two forms of payment software.
In the end, don't let your business fail because you can't find a proper way to collect customer funds. Take advantage of one of these software options today.