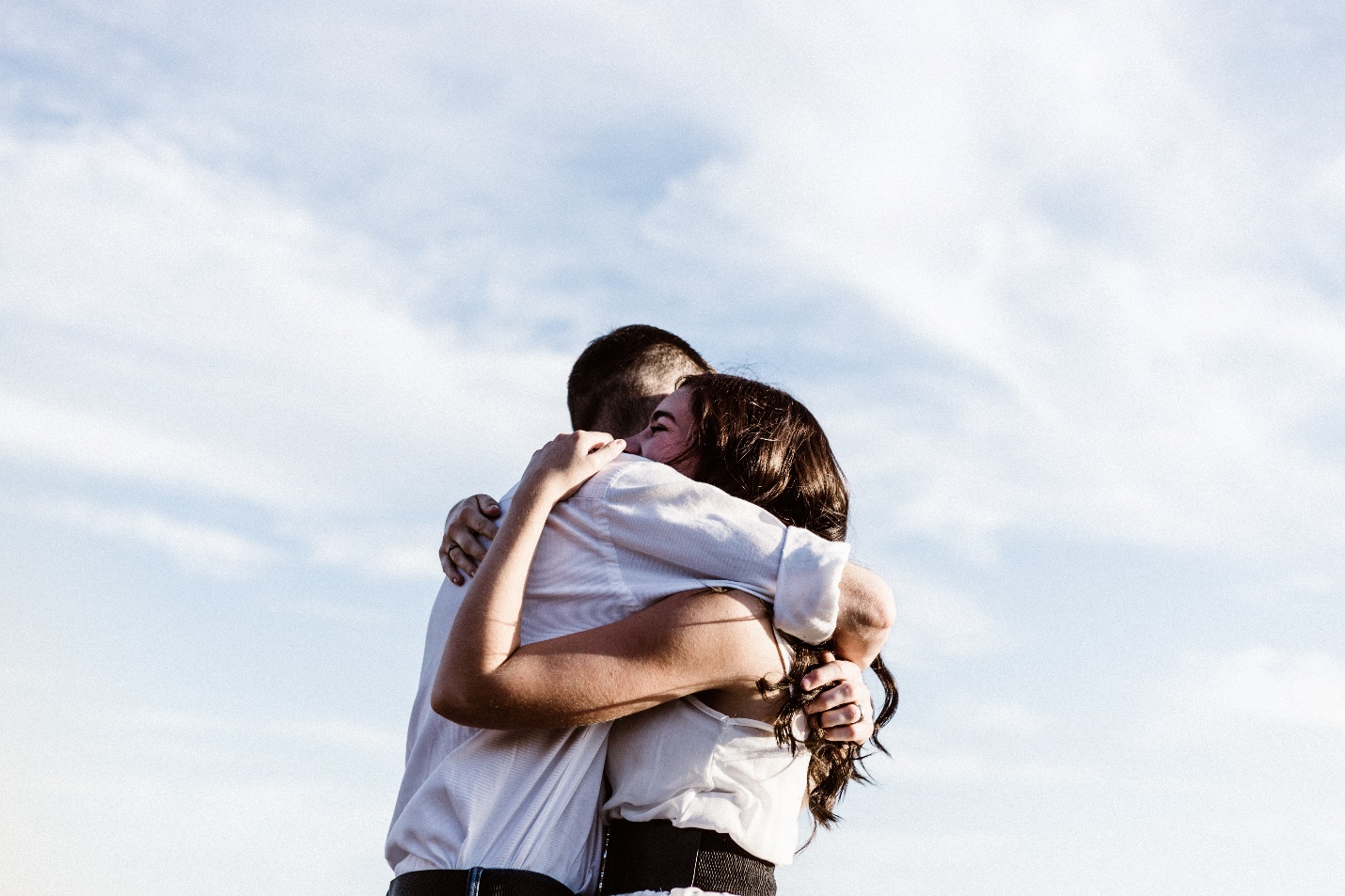 Finding the perfect gift for the man in your life can ironically be a frustrating task because there's always the trouble of narrowing down your options based on their age and relationship with you.
Of course, you can always count on the many available options like a necktie, a pair of socks, or a gaming mug for your man who loves gaming. However, gift-giving is such a heartfelt gesture that a "safety gift" might not fit the occasion unless, of course, that's what the person wanted and what you had intended to give.
You'd want to gift him unique gift hampers that you've thought about and prepared for. No matter if you're celebrating his birthday, your anniversary, Christmas, Valentine's, or any other special occasion, get him a gift that's specifically for him. Hopefully, the list below is enough to give you the inspiration you need to get the man in your life the best gift ever.
FOOD/ DRINK
1.  Coffee
Coffee is perfect for giving to husbands or dads. A strong cup of coffee will surely give your man the energy boost that he needs throughout the day. If you know someone who is or going to be a new dad, gifting them a strong, dark roasted coffee will undoubtedly wake up their senses and get them ready for the battle ahead!
2.  Liquor
Nothing beats a classic Walker to gift to someone. Whether it's for your boyfriend, husband, dad, brother, or uncle, as long as they're of legal age, they'll surely appreciate receiving a good bottle of liquor.
3.  Date for Two
A classic way to celebrate a special occasion is by dining out and having a good meal. Whether it's for you and your husband or boyfriend or your dad and mom, dining at your favorite restaurant can boost the mood on any occasion.
4.  Homemade Meal
He's more than just some guy in your life, so he deserves all the love, time, and effort. A homemade meal is a perfect gift to your special man, especially if he's working all day. Not everyone has the time to dress up and get fancy, so a special homecooked meal is a great alternative. Not only does he get fine dining right in his own home, but he gets a meal made with love.
NOVELTY ITEMS
5.  Journal or Planner
If your man has a knack for writing or has a lot of things in his mind, journals and planners make a great gift. Not only can it keep his thoughts organized, but it can also make him happier, healthier, and more self-aware. They're avenues for self-discovery, thoughts, and important moments in someone's life.
6.  Massage Gun
The great thing about this gift is that it's not just for the men in your life. Anyone would be grateful to receive a comforting massage gun. They have been earning popularity worldwide and for a good reason. There are multiple attachments available, and the device can be adjusted at various speeds so that anyone can enjoy it at the rate of their liking.
With your man working so hard, a massage gun is a great way to reward him for that hard work.
7.  Speakers
Music can speak to all genders and ages. It has a way of connecting to people, which is amplified through stereo speakers. If he's one to enjoy different genres of music, there's no doubt that he'd enjoy the thought of enhancing his music experience with this thoughtful gift idea.
8.  Backpack
You can't go wrong with a sturdy backpack as a gift idea. Everyone needs a bag of some sort. The good thing about knapsacks is that they make different varieties like overnight camping, work backpacks, laptop bags, gym backpacks, and more. Whatever your man is into, there's the right backpack to accompany him with.
VANITY
9. Electric Razor
Turn this necessity into a more efficient gift. Regular razors are great to have, but an electric razor takes it a step up. An electric razor also comes with other benefits, such as being less irritating, cost-efficient, and convenient, which all adds up to a pleasant experience.
10. Watch
Gifting a watch usually means a milestone or a step towards adulthood, which entails a more symbolic nature. A custom wall clock is great to give as a present for any occasion because of its timelessness.
Since watches usually hold a special meaning, it's essential to know that taking care of a watch is part of the responsibility. Through proper servicing and maintenance, quality timepieces can last generations and lifetimes.
11. Sunglasses
Sometimes, it's okay to play fashionista, making sunglasses a great gift idea. Not only are they stylish, but they're also practical. Whether it's kept in their bags or their cars, it's always good to have one nearby.
12. Perfume
If there's one gift that can't go wrong, it's a good perfume. There are hundreds of brands to choose from—indeed, there's bound to be one that your man will like.
It's The Thought That Counts
Finding the right gift for your remarkable man can be a daunting task, but one that is not impossible. With more products coming out, there are hundreds, if not thousands, of gift ideas to choose from; you'll surely find one that's just right for him.
However, remember that a gift doesn't always have to be bought. These gift ideas listed above are meant to give you a list of choices you can give to your special someone. Remember that a gift is a gesture to showcase emotions and appreciation for a person in your life. The presents do not equate to the amount of affection, gratitude, and love you have but merely a representation of it.
The best gifts and the thought that comes with them are the ones that come from the heart. No matter how big or small a gift is, anyone will be grateful to receive it.