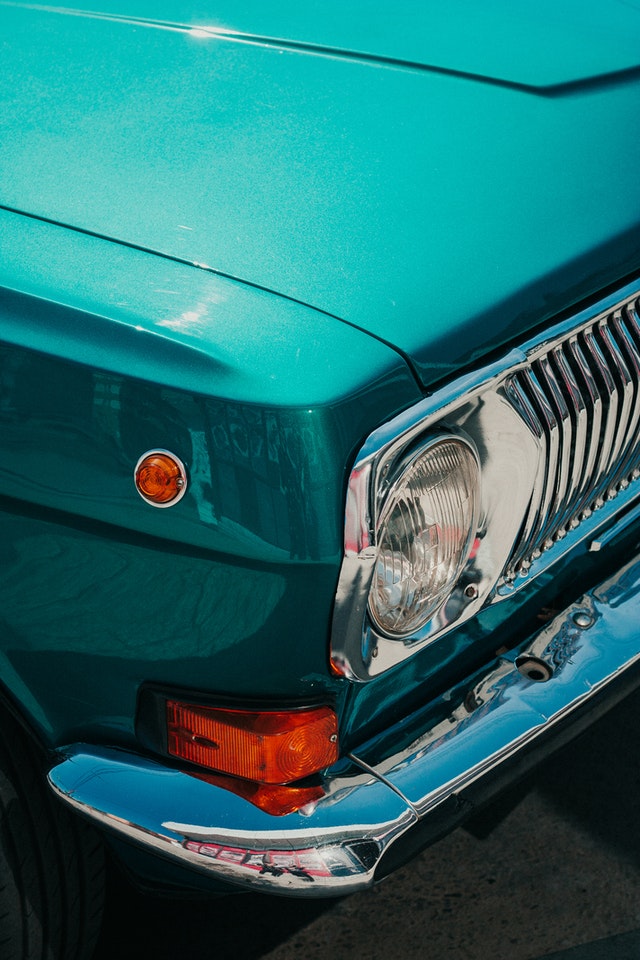 Car upgrades play a crucial role in making your ride more luxurious and exciting. However, driving can be unpredictable. It requires you to have some protective upgrades to escape the costly repairs that result from this unpredictability.
Here are some exciting car upgrades that protect your car with style.
Body Side Molding
A body-side molding is an exciting upgrade that will protect your door from scratch. It proves vital in parking lots where vehicles get scratched by rogue individuals. Examples of these scratching instances include when someone is flinging their door open or dents from a shopping cart.
A body-side molding is meant to absorb the force and impact resulting from such accidents. In addition, body-side molding helps improve the aesthetic of your car from its cosmetic appearance.
Safety Film
A safety film, commonly known as a window tint, is an upgrade widely known to improve the aesthetic of your car and improve privacy and safety. This coating has more advantages that many fail to recognize.
For example, a windshield coating helps protect you and your passenger from injuries resulting from shattered glass in case of an accident. It also protects you and other occupants from getting hit by an object that might come flying into your car.
In addition, this upgrade helps reduce UV ray exposure, thus reducing the damage caused by these rays to the interior.
Grill Guard
This upgrade is essential for your vehicle, especially if you are an off-road enthusiast. Away from complementing the outlook of your car by giving it a more rugged style, it has some protective advantages.
It offers protection from debris or anything that might bump into the front of your car, such as an animal. A grill guard also proves vital in the case of minor accidents. In a low-speed, low-impact crash, the guard will protect your front bumper and lights from damage.
Floor Liner
Spending long hours in your car, especially on a road trip, can be messy. To keep the floor clean, you need a floor liner to upgrade. Floor liners are custom shaped to precisely cover your vehicle carpet from wall to wall.
They provide a higher level of protection compared to floor mats. They have lips around the edges to provide extra protection by trapping debris and liquid spills. In addition to offering protection from water and dirt, they enhance comfort and luxury.
Hood Deflector
This upgrade helps protect your hood and windshield from bugs and road debris. This is achieved through re-channeling the airflow at the front of your vehicle. This aerodynamic rework moves the air up and over your car carrying bugs and debris above your windshield.
Hood deflectors will not be able to move everything away from your hood and windshield but will ensure that most won't come into contact with your vehicle. A hood deflector can have an aesthetic appeal depending on your choice and taste.
Dashboard Cover
Prolonged exposure of your dashboard to the sun can have some costly setbacks. It can lead to an extensively cracked and sun-bleached dashboard which can sabotage the resale value of your car. A dashboard cover is essential to help maintain the look and functionality of your interior.
In addition to protecting your dashboard from environmental factors, a dashboard cover protects it from human errors such as drinks spillage. It also gives your car an appealing aesthetic interior since they are an excellent way of customizing your interior.
Seat Covers
In addition to customizing your interior and making it more aesthetically appealing, seat covers have some protective advantages to your car. They protect your seats from dirt, stains, and mechanical damage.
This protection maintains a beautiful and better-conditioned interior. Removing and cleaning the covers is easy and less costly than seat vacuuming. Furthermore, a well-maintained interior will protect the resale value of your car when the time for sale or trade-in comes.
Waxing
Waxing your car has some added advantages on the exterior. The aesthetic impact of your car paint is self-evident. However, keeping your paint intact and free from harsh weather conditions proves difficult. Car wax comes to your rescue by providing protection from scratches, exposure to harsh weather conditions, and maintaining the shiny exterior of your car.
In addition to keeping your vehicle aesthetically appealing, it helps improve the resale value by maintaining the new-car look.
Wrapping Up
Protecting your vehicle from the numerous levels of damage is essential. It makes your vehicle more luxurious and exciting to drive and maintains resale value. These are some upgrades that will give your car the desired protective effect.