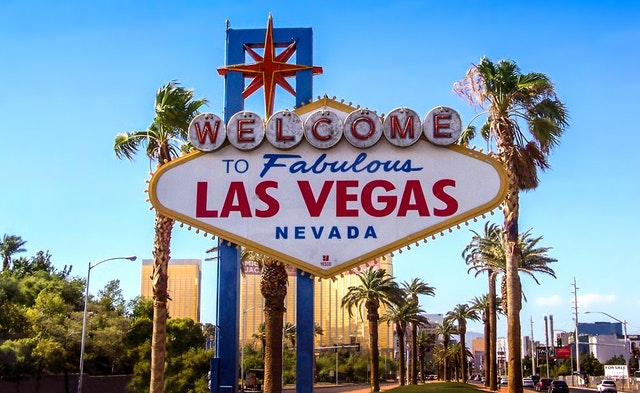 Las Vegas also called "sin city," is a popular travel destination. The world recognizes it for the world-class entertainment it offers. However, the lifestyle, weather, low living cost, and activities available in this Nevada hot spot also make it a convenient place to live. If you intend to settle down in this amazing city instead of waiting to enjoy it during vacation, the following are the five most important things that you should do.
Buy a Car
Walking in Downtown Las Vegas is easy because the area is pedestrian-friendly and has flat roads and a grid system that is easy to follow. Additionally, the restaurants, bars, and casinos are clustered together, meaning that you require a few minutes to walk from one to the next. However, sometimes it is tiring to walk around the place, especially on the scorching hot days.
Las Vegas is an extensive suburban region outside the downtown areas. For this reason, you will need a car to move from one end of the city to another. There are other alternative means of transport, such as public transit but using a car is faster and more convenient. For instance, you can park it, run your errands comfortably, and drive home safely at any time of the day. Most residents prefer driving their cars because it gives them the freedom to move from the Vegas strip to the downtown area and other regions of the city.
Once you move to this area, ensure that you familiarize yourself with the city streets and freeways. It will help you avoid the traffic whenever it gets heavy and reach your destination on time. For example, you can consider using Frank Sinatra Boulevard Drive, where the traffic is lighter.
Visit a Medical Centre
Las Vegas leads in advanced health and medical research. It centers several medical schools, such as the University of Nevada, that offer different medical programs. This information suggests that it is easy to access high-quality healthcare services professionals. It is advisable to book consultations with various healthcare professionals, such as an orthodontist in Las Vegas. Knowing your health status from qualified and experienced professionals will help you determine the precautions you need to take to remain healthy in your new residence.
Compare Rents
Of course, you will need a place to live once you have decided to settle down in Las Vegas. The rent in this city is affordable when compared to other U.S cities like San Francisco. However, this amount depends on the size of the house. For example, the average rent of a one-bedroom apartment is $1,949. Comparing the rent of the available houses will help you find a space that suits your income. It will also help you find an apartment that has enough space for your items.
Find a Job
The low living cost is one of the reasons why people prefer settling in Las Vegas. Almost everything, including rent and groceries, is affordable compared to other large cities. Additionally, the taxes are low. However, you will need money to pay bills and live comfortably. Finding a job in Las Vegas is relatively easy, especially in the tourism and hospitality industry. A 2016 study indicated that tourism supported approximately 44% of the total workforce in Southern Nevada. It is easy to get hospitality gigs and make a lucrative income.
Start a Business
Alternatively, you can start a business and create employment. Las Vegas is an easy and convenient place for entrepreneurs and job creators because they do not have to pay state income tax. Moreover, this city has co-working spaces specifically designed to nurture innovation and unite businesspersons. Therefore, you can take advantage of the situation and start another company if you have adequate income and are not ready to search for jobs.
Conclusion
Las Vegas is a Nevada city that has a lot to offer the residents and visitors. Most people travel there for vacation. However, moving and settling down in Las Vegas is one of the best decisions that one can make. You will need to know and do several things, whether you are moving there for a new job or a fresh start. For example, you should find an affordable apartment, purchase a car, and find a job. Ensure that you seek the services of a healthcare practitioner to know the status of your health.