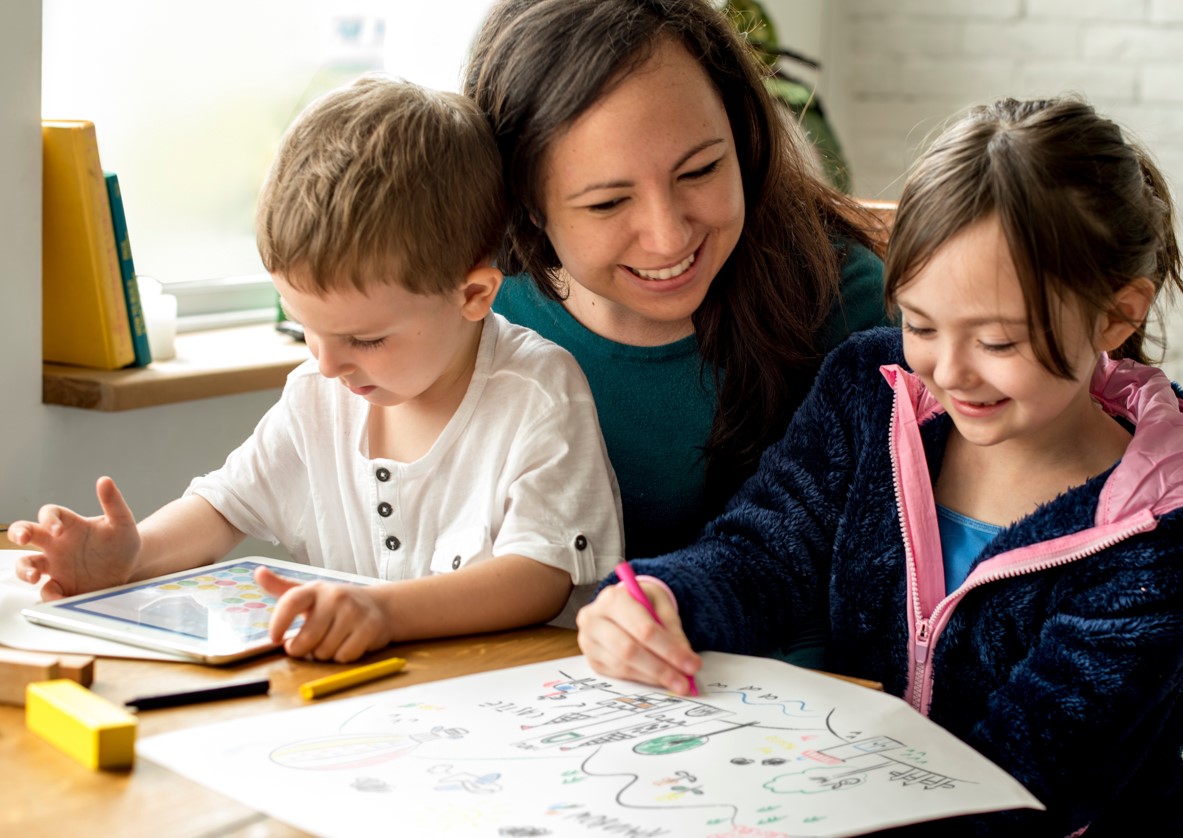 Many parents love the idea of homeschooling their kids, but don't know where to start when it comes to gathering the educational resources they need to do their work. The list in this post gives some examples of some must-know resources that the homeschooling parent should have access to. Many are resources within resources, while others are some technology recommendations to keep the home classroom running smoothly.
The Local Library
The local library has so much more than books to offer the homeschooling parent. A library is a place where kids can go to hear storytime, to participate in group coloring or art time, and find educational movies, video games, and more.
It's also an excellent place for kids to be social together, which allows homeschooled kids to find some friends to hang out with and talk books with. Naturally, it's also a place where kids can find books to read, both in the traditional sense and in the online world. It's a must-access resource for any homeschooler.
YouTube
You can learn practically anything your heart desires and then some on YouTube, making it an economical way to add teacher-approved video content to your homeschool curriculum. It's also possible to put videos into your own collections, which you can organize by theme for easy access. For example, you may have a playlist for math, science, English, etc. YouTube makes homeschooling easier in general.
Online Communication Tools
If the pandemic showed people one thing, it's that they can't live without online communication tools, like Zoom, Skype, and more. To ensure that things are smooth sailing on the communication front, make sure that you have created accounts for all of the major communication tools that you'll use each day.
A Tablet Like Chromebook or iPad
Homeschooling has gone digital. In light of that, you want to have tools that make it easy to access your child's lessons. Getting your kid's tablets to work on is a relatively simple way to do it. They're also much more portable than many computers, making them ideal to take with you if you're taking your kids on an educational trip somewhere as part of their homeschool curriculum.
The success of your child's homeschool experience depends on you having access to the right equational tools. These tools can be traditional, like the local library, as well as 21st century, like Zoom or Skype. The best homeschool classrooms feature both in order to allow students to really engage directly with the materials they need to learn in a comfortable, easy manner.