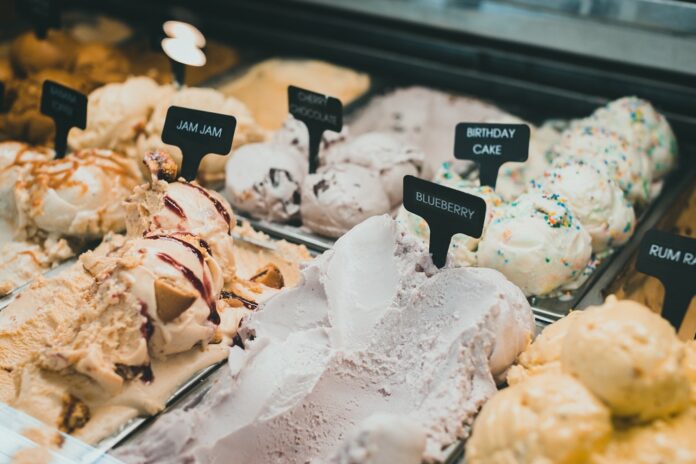 Growing up in a small town, anyone knows that the local ice cream shop is always a popular hangout. Ice cream shops have become community gathering places where people can come to relax and socialize. A family-owned ice cream shop can be a great option for those looking to start their own business. Not only is it a relatively easy business to get up and running, but it also has the potential to be extremely profitable.
1. Do Your Research
Before venturing into any business, it is always important to learn about the industry and what it will take to be successful. This is especially true when starting a family-owned business. While there are many Ice Cream businesses, each one is unique and comes with its challenges. It is important to understand the market, the competition, and what it takes to run a successful Ice Cream business.
2. Develop A Business Plan and Make Sure it is Realistic
One of the first things you should do is develop a business plan. This document will help you outline your goals, strategies, and how you plan on running your business. It will also be useful when it comes time to secure funding from investors or lenders. In addition to a business plan, you should also have a solid understanding of the Ice Cream industry. This includes knowing the types of products in demand, the cost of production, and the best sources for supplies.
3. Secure Funding
Before you can start scooping out ice cream cones and pulling in customers, you need to secure funding for your new business venture. One way to do this is by taking out a small business loan. Another option is to look for investors willing to put up the capital in exchange for a percentage of the business. Regardless of how you choose to finance your business, be sure to put together a detailed plan that outlines your costs and projected revenue. This will give potential lenders or investors a better idea of your chances for success. Once you have the funding, you can make your dream of owning an ice cream shop a reality.
4. Choose a Location That's Convenient for Your Customers
Any successful business needs to be convenient for its customers, and an ice cream business is no different. When choosing a location for your ice cream shop, it's important to consider foot traffic, parking, and public transportation. Customers will likely go elsewhere if your shop is difficult to get to. It's also important to choose a location visible from the street. A storefront hidden away or hard to find will likely lose out on potential customers. By taking the time to choose a convenient and visible location, you can give your ice cream business the best chance for success.
5. Purchase Equipment and Supplies
It is essential to purchase the necessary equipment and supplies. First, you will need to invest in a high-quality commercial Donper soft serve ice cream & frozen drink machine to create the finished product that you are selling to customers. You will also need a variety of containers for scooping and serving ice cream, toppings, and flavor syrups. In addition, you will need marketing materials such as flyers and signage. Finally, it is important to have a solid business plan in place. By planning and preparing carefully, you can set your family up for success in the ice cream business.
6. Hire Employees
When hiring employees for your family-owned ice cream business, keeping a few things in mind is important. First, you will want to find individuals who are passionate about ice cream and who will be excited to work for your company. Second, you will want to find reliable employees who will show up for their shifts on time. Finally, it would help if you found friendly and personable employees, as they will be interacting with customers daily. Make sure you find people passionate about ice cream and customer service.
Conclusion
Starting a family-owned ice cream business can be a great way to bring the family together while providing a delicious treat for the community. First, decide on a business model that will work for your family. Next, create a business plan and budget. Then, find a good location and purchase the necessary equipment. With careful planning and execution, starting a family-owned ice cream shop can be a fun and rewarding experience.