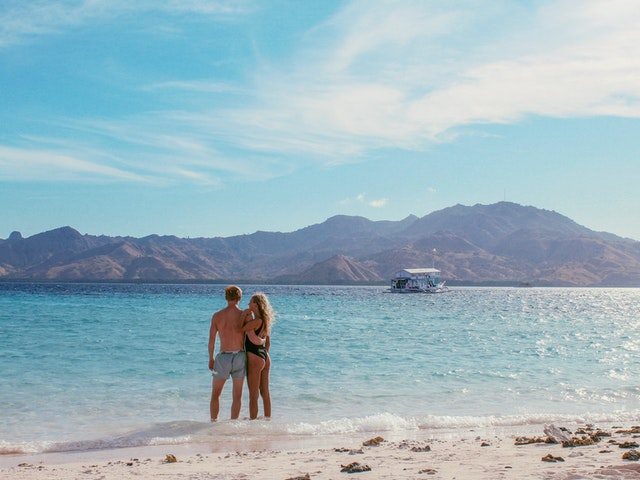 Finally, the hot summer is here, and the wintry souls are getting a warm-up again. After months of inactivity and less adventure, you now have the chance to prepare for excitement out in the tropics. There is no staying indoors all day, no heavy clothing, no frostbites, no snow shoveling, and anything that would cause discomfort during winter. Right now, it is just sunbathing and wearing light, comfortable clothing. In this article, you will get six cool tips on what you should do before having yourself enjoy the best summer in the tropics.
Plan Your Adventures
Look, the tropics are a cool place to do anything you have in mind. Whatever your taste and preferences are, you would not want a little of each. That is a straightforward way of not enjoying. You know what, the wisest thing to do is to plan a couple of things you feel will satisfy you, depending on the location of your tour. Do you want to try bird watching? Do you wish to try a hand at hiking? Of course, you should try bonfires while cracking banter with your friends. The point is to plan your adventure.
Hold a Party Before Embarking
You could be considering a trip to enjoy your summer vacation outside the borders. A small party before boarding the plane does not hurt. Remember, the best journey is the one that has good luck smeared upon it. Consider calling your friends, family, and partner to a night party. It will also put them in an anticipatory mood. Rest assured that you will live and enjoy your summer to narrate to them. Sounds cool, right?
Plan Your Menu
What else surpasses a well-planned menu for a hot summer vacation? The feeling that you can assemble all your ingredients and chef around the fire could be fulfilling. Consider cooking them even on your gas stove, for efficiency and time's sake. If you are so busy, pick up a restaurant that goes well with your taste, and enjoy your summer.
Pack the Necessary Items
Packing is the most important part of planning for your summer. It is a hot summer, and you are chilling out in the tropics. Apart from hiking in the tropical forests and cold evenings, your daytime is purely sun and more sun. Light clothing should be your cup of tea, especially in tropical climates. Make to include some linen and cotton clothes when you're packing your bag.
This type of clothing is light enough to comfortably wear in the heat while also protecting you from harmful sun rays.
Map Out Your Stay
The extent to which you want to cherish your summer experience heavily relies on choosing the place you want to camp and spend your time. Since campsites are normally a major target for most revelers, you better make your bookings now. It does not matter whether you will have road trips with your friends, hike with your partner in the tropics alone, or even enjoy the sun outside the restaurants alone. What matters is your ability to plan where you'll do it and make reservations quick.
Conclusion
The best party is enjoyable even before it begins. Before starting out in the tropics, it is advisable to get into the mood immediately. Start taking photos while smiling, organize playlists, pack your drinks well if you like partying, etcetera. Whatever it is that always puts you in a high mood, please do it. It helps in making your vacation more memorable.
What else can you add to your list? If there is none, you should know that camping in the tropics is just one way of escaping and beating off city life. Make sure you relax, do more adventures, and have fun outdoors with your friends and family.