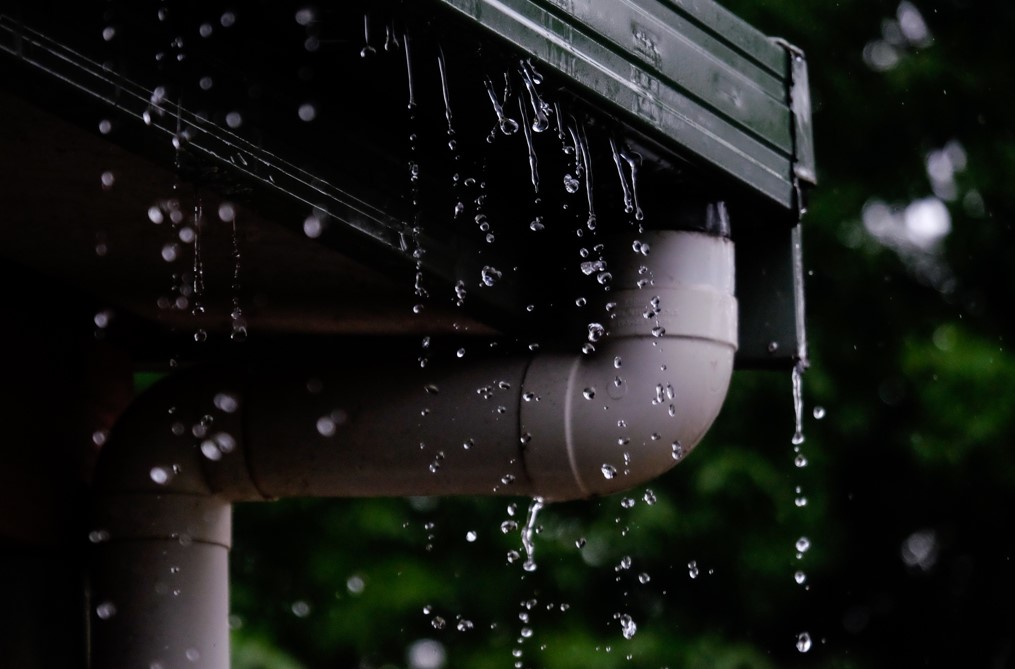 The flowers are blooming, the sun is shining, and the birds are chirping. It can only mean one thing: spring is here. This is a great time to do some home maintenance and fix up any areas that may have been neglected over the winter. What should you focus on this spring?
Inspect the Exterior for Damage
The first thing you should do is take a walk around the outside of your home and look for any damage that may have occurred over the winter. This could include cracks in the foundation, chipped paint, or loose shingles. If you notice any damage, make sure to repair it as soon as possible to avoid further damage down the road. Inspecting the exterior of your home after winter is a great idea. When taking a look at the outside of your home you may notice weather marks and/or worn out siding. This is the perfect opportunity to clean up your home as you inspect it for damage. Bring a rag and a bucket of water with you to clean areas that need it as you make your way around your house.
Clean Out Your Gutters
Your gutters play an important role in keeping water away from your home's foundation. Over time, they can become clogged with leaves and other debris, which can cause them to back up and overflow. To prevent this from happening, clean out your gutters at least once a year, ideally in the springtime. That way, you will have clean rain gutters that are not filled with leaves and other debris. This will allow the water from rain and snow to be transported away from your home in an efficient manner.
HVAC System Repair or Replacement
If your furnace or air conditioner is more than a few years old, it may be time to consider HVAC system repair. This will not only improve the comfort of your home, but it will also help you save money on energy bills in the long run. Spring is a great time to have this work done so that you're all set for the summer months ahead.
If your HVAC system is not too old, you can have it serviced, which will help it to run more efficiently. You should do this every year, and springtime is the perfect time to schedule an appointment. It is incredibly important to keep up on your HVAC maintenance as a homeowner. There is always time for this sort of thing. If you need a replacement, think about getting that done as well. There are many ways to improve your HVAC system in your home.
Interior Painting and New Home Décor
While you're taking care of the exterior of your home, don't forget about the inside! A fresh coat of paint can brighten up any room and make it feel new again. If you're not sure what color to choose, try going for a light and airy hue that will reflect the spring season.
Furthermore, you can also change up your home décor to reflect the change in season. This could involve adding some new throw pillows, a spring-themed wreath for your front door, or even some potted plants to bring a touch of nature inside. Potted plants make a great addition to interior decor.
In conclusion, doing any or all of these things will help you get your home ready for spring and ensure that it's in tip-top shape. Hiring a professional to help with any of these tasks is always an option, but many of them can easily be accomplished by the average homeowner.
Bio: Anita is a freelance writer from Denver, CO. She studied at Colorado State University, and now writes articles about health, business, family and finance. A mother of two, she enjoys traveling with her family whenever she isn't writing. You can follow her on Twitter @anitaginsburg.