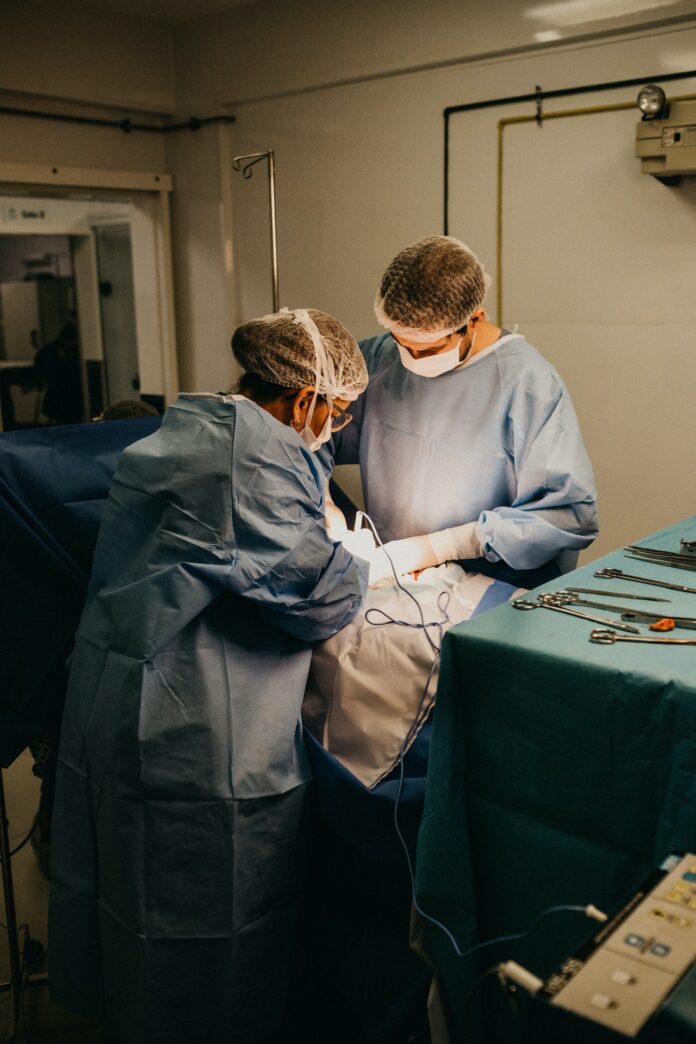 Deciding on having plastic surgery is not something that should be rushed. As a life-changing surgery, there are many questions and information to consider before you take the plunge. People have plastic surgery for many different reasons. Perhaps you have spent your life with an insecurity that will be alleviated through the treatment of plastic surgery, or perhaps you are looking for smaller advancements to enhance your natural beauty. Whatever your reason is for considering plastic surgery, you should consider asking yourself the following questions before you commit to any treatments:
Are you doing it for yourself?
Firstly, and most importantly, you must ask yourself whether you are opting for the treatment for yourself. By this, we mean you should only consider going through with plastic surgery for the approval of yourself and no one else. If peer pressure or the high beauty standards set by society have led you into the thought process of having surgery, you are having it for the wrong reason. If you have had an insecurity for a long while and have considered surgery to boost your confidence levels, this is a better reason to consider treatments. 
Are you aware of the risks?
Additionally, you also need to ask yourself if you are aware of the risks involved with having plastic surgery. As with any type of invasive surgery, you will typically be put under general anaesthesia. There have been some rare cases in which people have suffered life-changing injuries and even death as a result of going under. Assuming that you have chosen an accredited surgeon who has qualifications and experience, this is not likely to happen, but there is always a risk of something going wrong which you should be made aware of. Each plastic surgery treatment will present its risks also, so consult the appropriate healthcare professionals as to what the direct risks are.
Have you chosen an experienced doctor?
Furthermore, you must ensure that you have enquired about having plastic surgery with a trusted plastic surgeon. Many people make the mistake of flying overseas in the hopes that they will get cheaper surgery. This is usually much more dangerous and imposes the risk of dealing with unqualified and unregulated plastic surgery clinics. Always make sure you have done your research on your doctor of choice, and review their experience and area of expertise. 
Are you healthy enough for surgery?
If you are considering having plastic surgery, you must be healthy enough to qualify for the surgery in the first place. Things such as smoking, drinking alcohol, and being overweight increase the risks involved with having plastic surgery, therefore a professional doctor would always advise you to improve your health before considering having surgery. Being healthy also supports the time in which it takes to recover, giving you a safer and speedier road to recovery. 
Are you prepared for being out of commission?
After surgery, you will likely need some weeks before you can get back to your normal daily life. Surgeries that are more invasive such as mummy makeovers will mean you can not look after yourself and you are only able to spend the following weeks resting and recovering. This would mean you need support at home to help you move around and look after yourself, and you definitely won't be able to go to work. Make sure that you are prepared to need 24/7 care as well as not being able to work and generate an income unless you can work from home with minimal movement.
Bottom line
Overall, asking yourself the previous questions is imperative if you hope to make an educated and concise decision about getting plastic surgery. Plastic surgery can offer life-changing results which can improve quality of life, but it can also go wrong if patients rush into the decision and do not go through the process correctly.
Author bio
Amy Jones is a freelance health and wellness writer. She loves researching and writing about new health trends and topics, as well as keeping up to date with the latest plastic surgery trends such as mummy makeovers. She hopes to keep people informed and make sure they are making the correct health decisions.