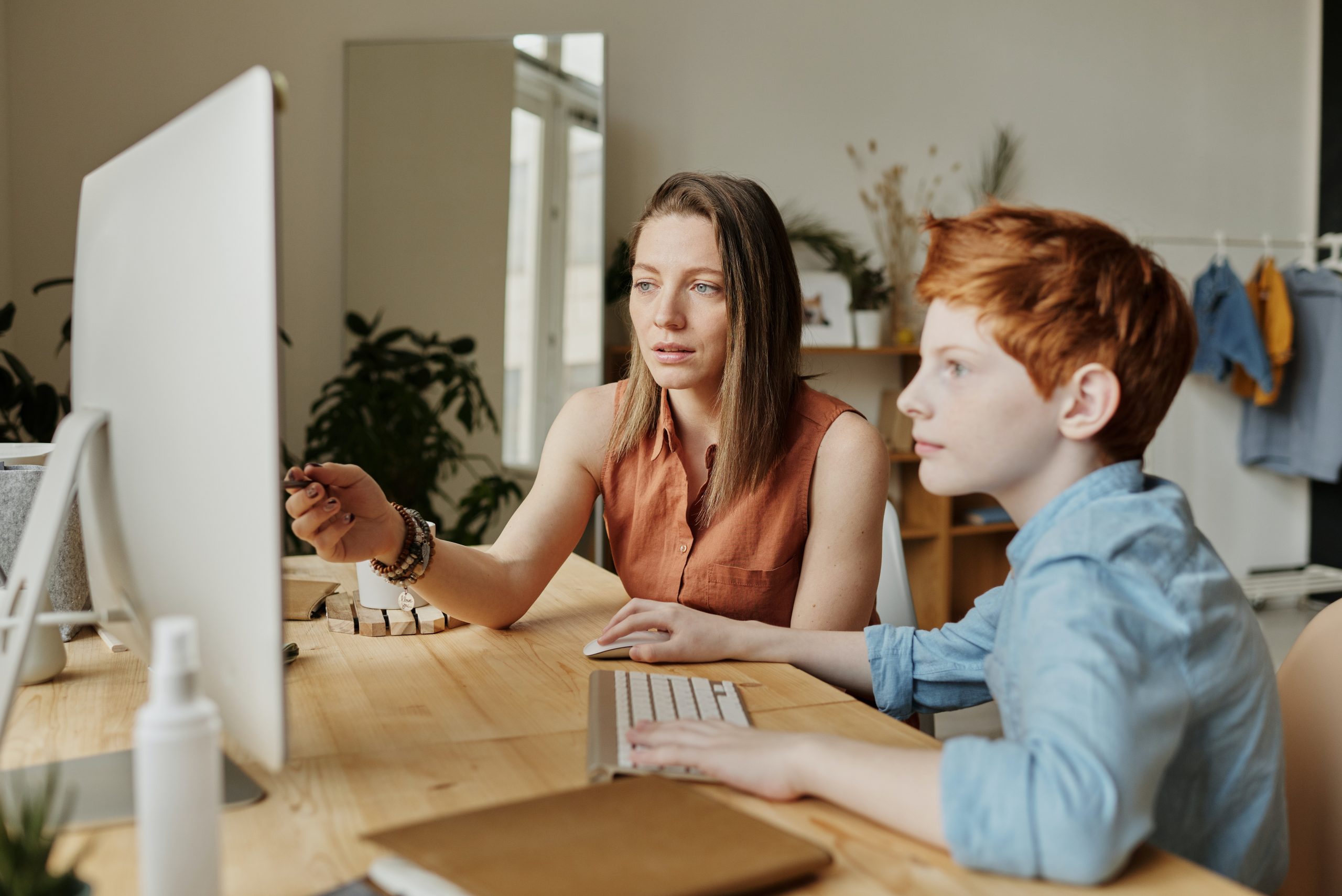 As the school season draws nearer, it can be important to be prepared by making sure your kid has the essentials. In fact, you can ask your child's teacher for a supply list for the coming year. Here are a few things you'll need to buy before school starts.
1. School Supplies
Once your child arrives for the first day of the school year, the teacher may hand out a worksheet or two. If this happens, kids who aren't prepared with the proper supplies can lose self-confidence and feel confused. Therefore, it's vital to avoid this problem because this can make the whole semester more challenging than necessary. But you can make things a lot easier by planning ahead. Depending on your child's grade, some supplies to consider buying include bulk crayons., colored pencils, markers, pencils, erasers, a pencil sharpener, a glue stick, and various others. Additionally, you can encourage creativity by giving kids a chance to pick out colorful supplies to fit personal style with fun designs, favorite colors, and more.
2. Electronics
One way to enhance your kid's school experience can be with an iPad, tablet, or laptop. Custom laptop sleeves are a great addition to have so that your child's school laptop is protected and to give them something that is personalized to who they are as a person. These may come in varied sizes, colors, and designs. Plus, a handle can make carrying the device as simple as ever. This can be a fun way to personalize things for creative self-expression. And your son or daughter can download educational apps onto the device to improve skills and confidence for school. A few of the best educational apps for toddlers, young children, and teens are Khan Academy, Prodigy, Quizlet, Hopscotch, Busy Shapes, Stop, Breathe and Think, ABCmouse.com, and Google Arts & Culture.
3. Backpack
Having a backpack that's the right size can be helpful in carrying everything around with little effort. Besides this, you may want to bring your child with you to aid in picking out a nice one. You can find stylish backpacks in unique colors and designs and with useful pockets for organization. You can even find one that fits a water bottle, laptop, and much more. Additionally, have your kid try different backpacks on and walk around for a while to see if each one is comfortable enough to wear for an entire school year.
4. School Clothes
Whether your kid is into being fashionable or not, wearing clean, comfortable clothes can increase self-esteem. Ideas for where to shop for high-quality clothing pieces include Everlane, Madewell, American Eagle, Kohl's, H&M, Amazon, mall stores and others. You can find many clothes for teens and others to stay body positive, up-to-date and cozy. If you head to the physical store, you can have your child try on each piece before buying so you both know what will fit. Alternatively, some online stores, such as Amazon, will allow you to try the clothes on before you buy. Moreover, shopping online means you won't have to wait in line because you'll be able to shop in the comfort of your own home. Furthermore, it can be smart to teach youth that shopping on a budget can be enjoyable. For one thing, you can bring your son or daughter with you to see all of the stylish clothes that exist at inexpensive prices. This can help you avoid buying pricey brand-name items that will probably go out of style too soon and save money.
5. Water Bottle
Staying hydrated throughout the school day can help children be in a better mood, pay attention in class, boost memory, improve blood circulation, be at a healthy weight, and maintain teeth, bone and joint health. A first-rate water bottle can be easily cleaned, doesn't leak and is well-designed for ease of use for the age of the user. One budget-friendly product is the Thermos Funtainer. It's insulated, aesthetically pleasing, stainless steel, and comes with a carry handle and pop-up straw. Children can carry it around or place it in a backpack for safekeeping.
Since heading to school can be stressful for any kid, having the essentials ready beforehand can make student life easier. Indeed, doing so means your child can focus more on homework and less on other things. Of course, kids deserve to have every chance at success. and this can be one way to show you care.