Many businesses today are moving from using physical offices for many reasons. One of the most popular reasons for this shift is the acceptance of online companies. Besides that, business people shifting to virtual offices also do so because of the affordability this kind of office gives them. There is no need to pay for a physical space, which means that they can enjoy serving clients without parting with the exorbitant costs of renting a space.
What's more, virtual offices afford owners the flexibility of operating at any time they want since it is never closed. As long as an individual has a stable internet presence, they are not limited to specific day hours. With these many benefits, one may wonder how to make this work for them. First, you must find a viable address to use as an official address. Choose to use your home address to make things easier for you. Below are some easiest ways to use your home address as the official virtual office address.
1. Consider the Home Lease
Before you choose registered office address details, especially if you will use your home address as the business address, understand what the law says about this. Depending on the agreement, some leases cannot be used as a business address. In most cases, condos and apartment addresses do not permit using home addresses as business addresses.
Some single homes may also have restrictions based on the homeowners association. The bottom line is to understand what your current home regulations are. If you are not permitted to use your home address for business purposes, refrain from using it. Ignoring such rules may lead you to legal battles that will not only be draining but could lead to the closure of the business.
2.  Consider Zoning Restrictions if Any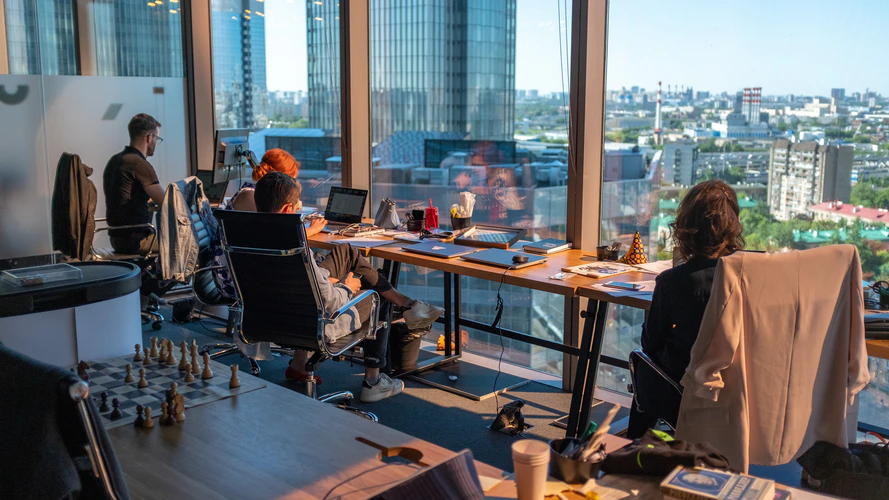 Sometimes your home may have no strict rules against running a business, but one may still fail to run their business from home because of the zone they live in. There are specific zoning restrictions put in place by the municipality. The unique codes may prohibit homeowners from running businesses in the locality. In some cases, only specific business types are allowed within the area.
Ensure proper research on what is permitted and what is not before you make a mistake. The last thing any business owner wants is to start their business on the wrong note, which may attract many legal issues.
3. Consider Privacy Details
Using your home address as your official virtual business office address comes with a lot of risks. Many people may love it because of its convenience and cost advantages, but it is not always easy as most people assume. One of the most significant risks of using your home address as a virtual address is that it can be a source for all uninvited intruders.
Once your address is on a business card, you cannot control how customers and potential clients use the information. You may receive unending emails sent to you. Some customers may even choose to walk into the premises unannounced just because they want to confirm the business's existence.
What's more, you also have to provide an official address when signing contracts and other legal documents related to the business. It is always a better idea to spare the business from personal residence for privacy and safety purposes. Business owners with families may also consider not using their home address as their virtual office's official address. Fortunately, there are other virtual addresses that one can buy and use. Separate your personal home affairs from your business, whether physical or virtual.
Safe Way of Using Home Address as Your Virtual Address
Once you adhere to the said rules above, it becomes easy to choose your business's appropriate virtual address. Even if you get a different address, your home will still be the final destination for all essential mails and packages. The only difference is that the virtual address you use as the official address will be the checking point. You will only receive important mail and packages at your home address if you follow this path.
Relevant channels look into every package and mail that comes your way before they forward it to your home address for you to look at. The safe address used for your virtual office gives you the privacy you need to work remotely, mostly if you work from home. Your family will not have to worry about contending with numerous customers who show up unannounced just because they have your address.
It is also easy to manage all the fan mail and unimportant mails and packages that may be forwarded to you. Having someone else sort through junk mail ensures that you can focus more on growing the business and becoming the best you can for its success.
Final Thoughts
Virtual offices are essential for any virtual business. While it is easy to operate a business remotely, things can get complicated if it has no official address. Talk to experts to help you make the right decision on which address to go for. You may also want to understand the rules and regulations governing your residential home before using it as your virtual business's official address. It is always advisable to make your informed choices after extensive research.