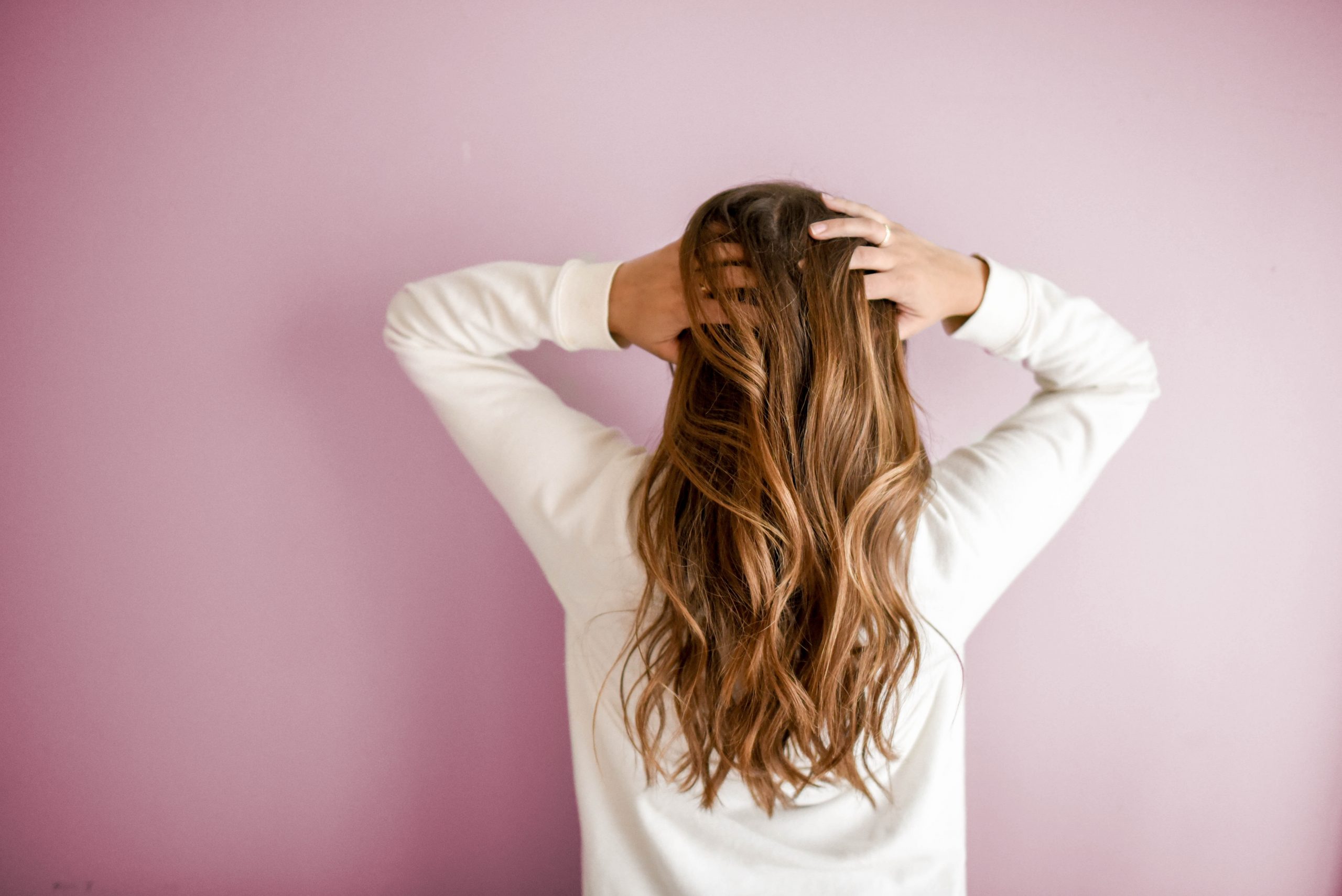 Hair is such a hot topic for both men and women. However, it can be a more consuming experience for women. If beauty is often deemed as currency for women, healthy hair ranks as one of the most important assets for a woman who's looking to maintain her beauty. Essentially, hair matters. Whether you're trying to nurse your hair back to health or maintain it, there are a few tips you'll want to consider as you care for your hair.
1. Assess Your Hair Type
Whether you have curly hair, fine hair, or straight hair, it's important to get a clear definition. When you have a specific hair type and texture, it'll become much easier to shop for the best hair styling products that'll work for you. Even if you're opting to perm your hair, depending on the texture of your hair, perms can either straighten or curl your hair. Even if you long to change your hair pattern, in order to do so, you need to get clear about what you already have. When you take an assessment of your hair type, you'll be able to properly determine which formulas of chemicals will work in order to give you a permanent hair change without fear of the hair falling out. If you need the help of a hair care professional to determine more about your hair type, book a consultation as this can provide knowledge and increased confidence in your hair care process.
2. Prioritize Moisture
A few reasons why hair loses moisture include dry air, hot water (when washing) and a lack of conditioning. If you're using hot water to wash your hair, it's time to stop because hot water makes the air dry and brittle. Instead, use cool or lukewarm water to wash your hair. In addition to conditioning your hair after you shampoo it, it's also wise to develop a deep-conditioning process. Place a deep-conditioning treatment on your hair, cover the strands with a shower cap and place a heated bonnet or a hooded dryer over your head for at least 30 minutes. Deep-conditioning treatments work best when they're activated by heat. If you don't have a heated bonnet or a standing hooded dryer, throw a clean towel in the dryer for a few minutes. Once it's dry, wrap the towel over your head (while you have the shower cap on). The heat from the towel will provide great results as well.
3. Use Heat Protectants
When you're using a flat iron, blow dryer or a curling tool, always use a heat protectant solution on your hair. As the heat changes or enhances the texture of your hair, it can also cause permanent changes. If the heat is too high or applied on a frequent basis, it can train your hair to remain straight. To decrease your chances of permanent damage, invest in heating tools that allow you to manage the intensity of the heat. Use lower heat settings to protect your strands. Before you even apply the heat, always use a heat protectant.
4. Use Gentle Touch
Because so many people are accustomed to the process of using tools like brushes and combs, many believe that it's okay to brush or comb the hair with full force. Instead, it's best to be as gentle as possible. If you have the time, try detangling your hair with your fingers. Use a little bit of moisturizing cream or a detangling solution in order to provide some slip for the process. If you use your fingers to detangle and your hands to style, you're less likely to cause trauma to the strands.
5. Incorporate Nutrition
A great nutritional regimen will impact the quality of your hair. Your hair is an extension of what's happening internally. A great hair supplement can help with your desire to gain long, strong hair. Biotin is known to provide excellent results. It's also wise to indulge in foods that contain a lot of nutrients for the hair and scalp. Fatty fish, berries, and eggs are a few of the ideal foods to consume.
Healthy hair maintenance is a process. Don't be intimidated by the tools, tactics, and time it takes to get it all right. As you work toward developing a beautiful head of hair, know that it's all about the journey. When you're able to get these tips down, you'll set your hair up for the utmost ability to flourish.