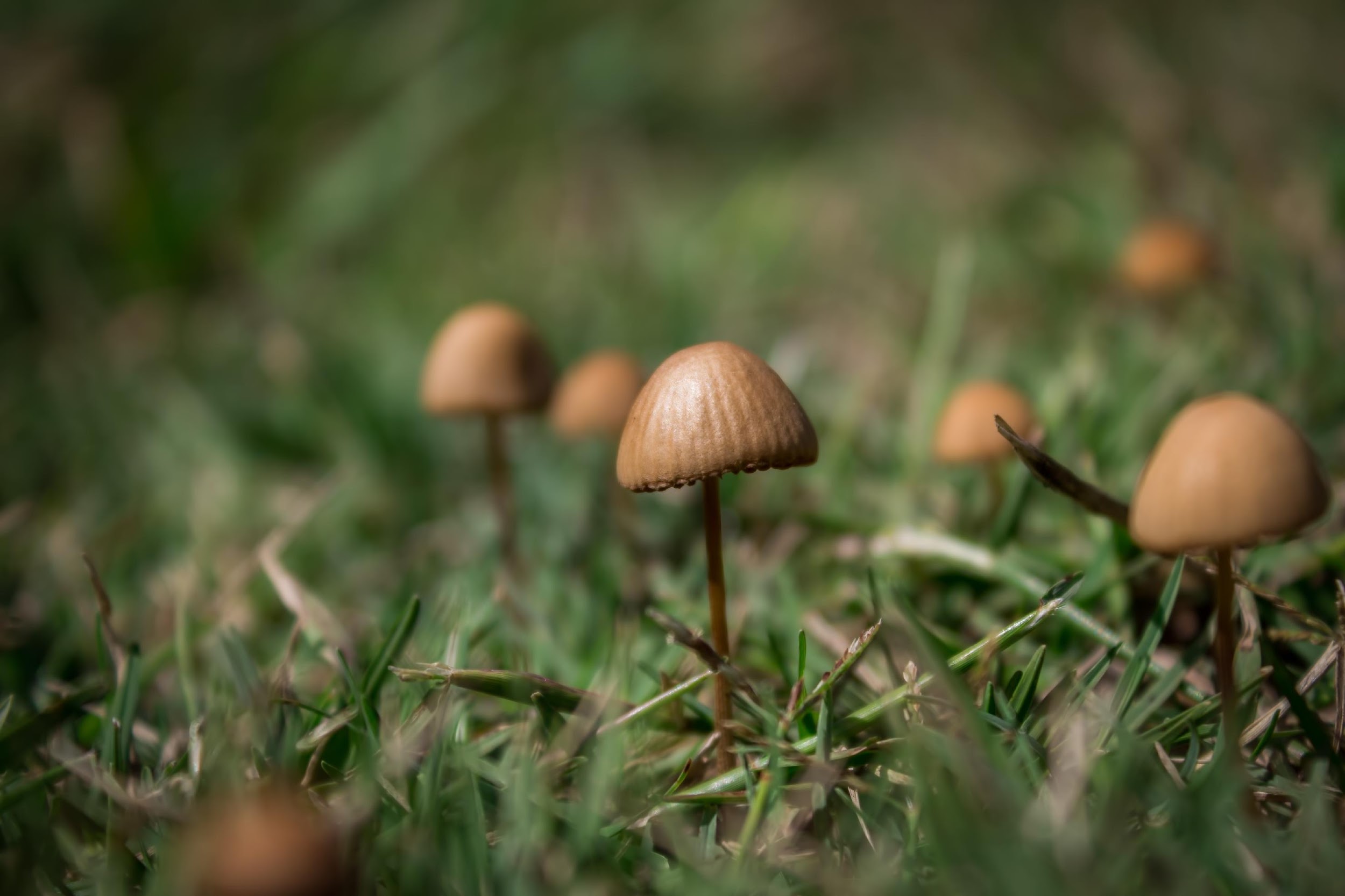 Funerals are changing; along with a shift in how we choose to celebrate the life of a loved one, the environmental crisis has prompted people to think about more eco-friendly alternatives to traditional funerals.
Conventional burials and cremations have a negative effect on the environment. Cremation is energy-intensive and releases huge amounts of greenhouse gases, while traditional burials involving embalming can release a toxic cocktail of chemicals into the surrounding environment.
Eco-funerals encourage minimal environmental impact, with the core idea of returning the body to nature for regrowth. Amongst the most common is the woodland burial, which takes place in natural burial grounds managed to look like a natural meadow or forest, or at designated burial sites within larger cemeteries.
Woodland burials prohibit embalming and encourage the use of biodegradable coffins or caskets made of recycled paper or cardboard, wicker, willow, bamboo, or banana leaf. Some people opt for a simple burial shroud made of cotton, linen, or muslin instead.
Hollywood star Luke Perry went further, requesting he was buried in a mushroom suit. The organic cotton outfit is laced with material from specially cultivated mushrooms which reduce the body's toxic pollutants while delivering nutrients to surrounding plants.
It is important to note that graves at woodland burial sites are marked with a tree or flower instead of a headstone and the whole woodlands act as a memorial to the deceased. If you want a specific spot to visit, as with traditional cemeteries, a woodland burial may not be for you.
Other eco-funeral options include composting, which involves an accelerated decomposition of the body into a fertile and usable compost, and water cremation, an emerging technique in America that uses a liquid solution of potassium hydroxide to break down flesh before the bones are reduced to ashes.
If you decide these options aren't for you, there are still ways to make your funeral greener. Biodegradable coffins and caskets are still available to those wanting to be buried, with a biodegradable urn for those wishing to be cremated. These urns are designed to decompose when buried, with a new tree seed planted above that will take nourishment from the ashes.
Tree burial pods are also becoming popular. Based on the idea of rebirth, the body, or ashes, if cremated, can be buried in a biodegradable egg pod, with a tree planed above to create a memorial that friends and family can care for as it grows. Capsula Mundi explores this concept in the UK, aiming to change how we think about death, and as such, burials begin to take place, transforming cemeteries into vibrant woodlands and sacred forests.
Whatever you chose for your funeral or that of a loved one, you can feel assured that there are green and eco-friendly options available; just be sure to record them in detail in your funeral plan. This allows you to organize and pay for your funeral in advance – reducing the financial and emotional burden on your family and friends – and giving you peace of mind that your wishes for a green funeral are followed.