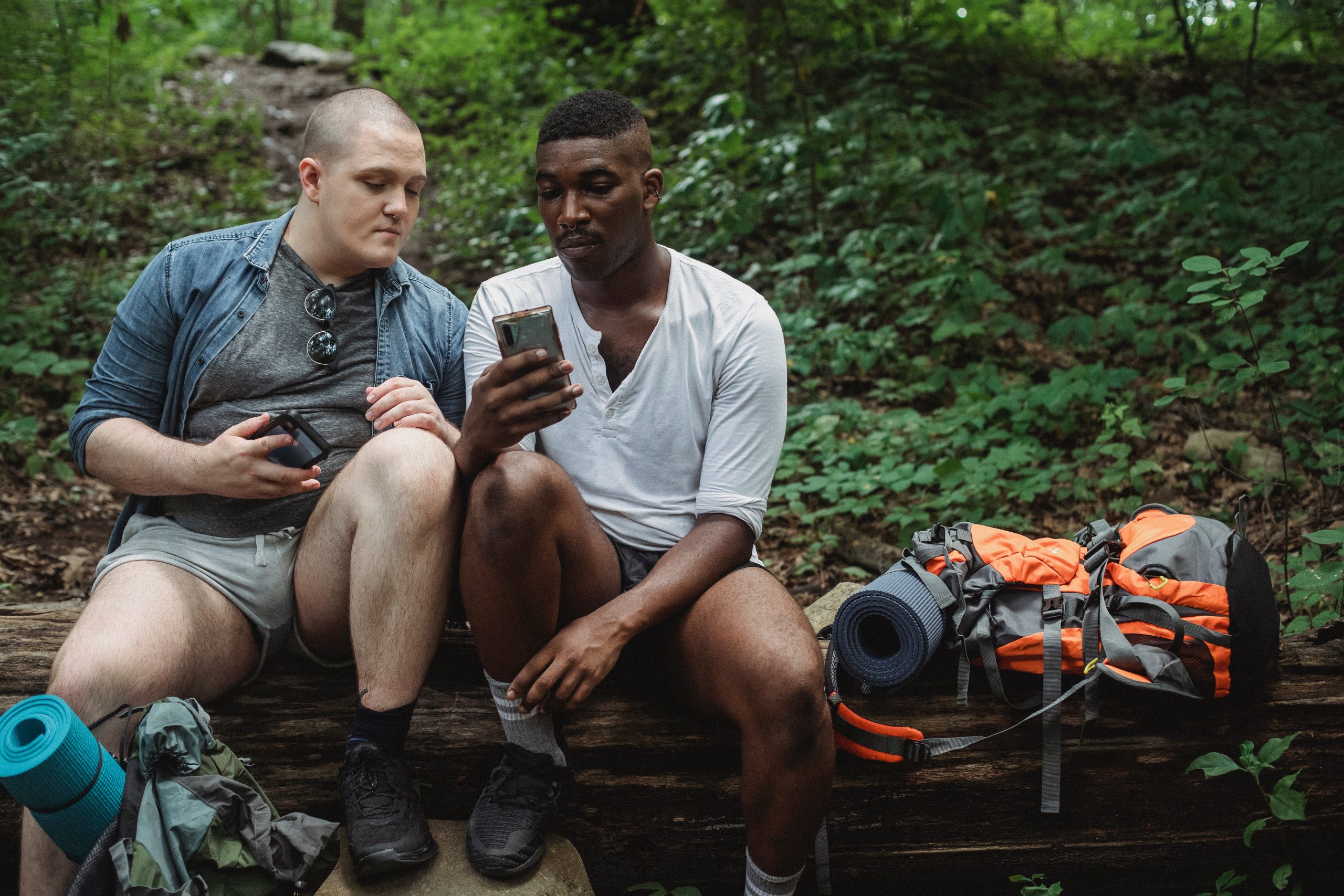 Enterprises are leveraging the power of GPS trackers to track family members and keep them safe. Global Positioning System trackers give you the designated family member's exact, real-time and location. This technology can either be infused in wearable gadgets or installed software to suit; toddlers, kids, teens, young adults, and even seniors.
The latest GPS tracker device has unique visual representations, automatic alerts, Geo-fencing, and optional route optimization options. Most GPS trackers often piggyback on an API like, Google Maps to get the accurate geographic positioning of an asset.
Applications of GPS
GPS powers essential mobile apps like Uber and Google Maps. It enables timely deliveries. Without this technology, planes would never take off. GPS technology is everywhere, and Law enforcement agencies use it to solve crimes and keep us safe.
Is it legal?
Is it perfectly okay to spy on your toddlers, teens, and aged parents? Well, tracking is not an invasion of the asset's privacy. Instead, GPS tracking devices are a safety precaution.
GPS Trackers for Toddlers
Parents rely on GPS trackers to monitor their infant babies. These trackers allow you to know whether their baby is safe, sleeping, or awake while at work. Apart from planting this tracker in the baby's cot, you can also put it on the stroller. This technology enables you to have remote access to your child's location at any given point.
Some of the trusted GPS trackers for toddlers are Jiobit, Lil Tracker, and the Apple Watch SE.
GPS Trackers for Teens
There are GPS trackers to let you know your teen's driving speed. This tracker assists in locating your teenage child in emergencies and when their vehicles break down. The tracker automatically alerts the user when the teenager exceeds a certain set driving speed and when they reach their destination. It can either be installed on the teens' wearable devices, in knap-sacks, or planted in their vehicles.
The mere thought that someone is probably monitoring their speeds causes teen drivers to be extra cautious. And, this helps reduce the number of teen-related road accidents. These devices will also let you know whether your teenage kid skipped school or football practice.
Some of the best-selling GPS devices for kids and teens include the TickTalk 4 smartphone watch, Jeobit Next, GeoZilla, and AngelSense trackers.
GPS Trackers for Young Adults
There's nothing more reassuring than having a state-of-the-art GPS tracker when adventuring in the wilderness. In case of distress, the global positioning system lets the aid and rescue teams know your geographical position, give or take 5 to 7 meters.
Young adults often use GPS trackers to set geo-fencing reminders. This GPS tracking system feature alerts you when you are within your favorite grocery, supermarket, or gift shop. This reminder prompts you to drop by your favorite shopping store and get whatever you need at home.
A few of the top-rated GPS trackers for young adults are the GeoZilla tracker and GPS Tracker Finder Long Distance
GPS Tracking Devices for Seniors
Trackers keep the elderly safe. Seniors, more so those suffering from cognitive diseases, are at risk of getting lost and hurt in the process. Sometimes the seniors forget who they are or where they are; these trackers will tell you exactly where the asset is for rescue. These GPS trackers for the elderly send notifications to the orderlies inside nursing homes when a senior leaves the designated areas.
Why should you get trackers for your family?
GPS trackers are essential in keeping you and your entire family safe and secure. Accessing a family member's exact geographic location, wherever they may be, is a reassuring thought. Families have come to rely on GPS technology to track their toddlers, teens, and seniors.
Before you purchase any GPS tracking device, you need to know the best widget for your situation. Tracking devices come in different makes and designs while they also possess different features. You can get real-time alerts from your tracking device to your mobile phone through a website or mobile application.