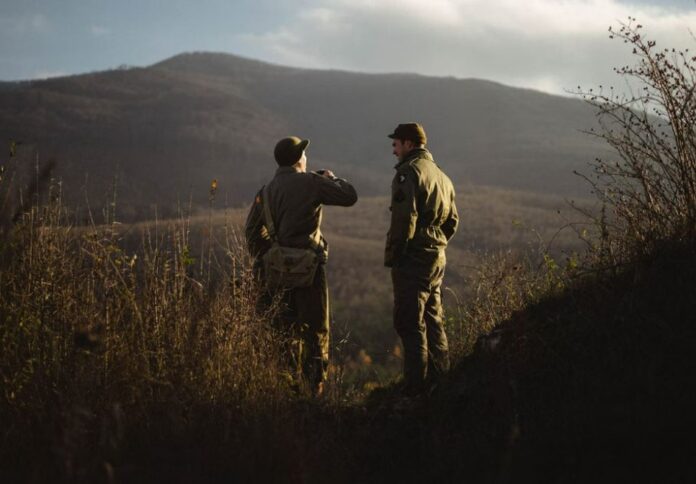 A hunting trip is an exciting endeavor. For hunting to be successful, you have to be well prepared. When in the bush, all you have for your survival is your hunting backpack. That is why you need to carry what is necessary. By doing this, you will avoid carrying extra weight. Extra weight can be a nuisance during the trip, especially if the venture involves hiking. Several pieces of equipment are necessary for your long summer hunting trips. This article will go over some of the most basic and essential types of equipment you should have with you during your upcoming hunting trips.
Water Bottle
You will need water for hydration during the trip. It is crucial for survival. Remember to save most of the space in the backpack for carrying water. It would help if you had a bladder that could fit in your bag. A bladder is preferable since it does not take up much space. Alternatively, you can carry water using a platypus collapsible bottle. A Platypus collapsible bottle is ideal because you can put it at the bottom of the backpack as a backup. It's a good idea to keep a large jug of water in your car as well. This allows you to fill up your water bottle with fresh and clean water as needed. It is also a good idea to have for emergencies.
First Aid Kit
A first aid kit is an essential addition to the things you carry for your hunting trip. While you are on these trips, you are prone to several dangers. You can get blisters, cuts, or severe injuries. It is wise to carry a first aid kit because it is difficult to access medical services while hunting. The first aid kit comprises large or small band-aids. Additionally, anti-itch cream, paracord, and hand sanitizer are vital.
Rain Gear
There is a need to carry rain gear with you while on the hunting trip to wick away moisture. Individuals who prefer hunting in snowy mountains risk getting soaked. Meanwhile, hypothermia will become a nuisance, and you will have to cut your trip short. In other cases, setting up a regular tarp prior is ideal as it gives the rain dissipation time. Make sure you always dress according to the weather and have layers of protection from the elements just in case.
Knife and Rubber Gloves
You can shop for rubber gloves and also look for a good field knife. Ensure that the field knife is solid and sharp for efficient hunting and outdoor activities. Rubber gloves are ideal for hunting trips because of dressing the animal. Remember that some animals contain harmful parasites and bacteria. Therefore, it is crucial to throw in two or three pairs of rubber gloves in your bag. Make sure you are sourcing your
Headlamp
After catching an animal, you need your hands free. In this criterion, a headlamp will be helpful. Make sure that you bring one with a long runtime if the trip is long. Due to modern technology, headlamps come with SOS for emergencies and alert mode settings. Today, headlamps are convenient because they are lightweight. You might not even notice that you are wearing one.
Vehicle Accessories
You might benefit from getting accessories for your hunting vehicles, like can-am defender accessories. These will keep your vehicle protected and also protect you from harsh weather or falling tree limbs.
The equipment you bring in your backpack on hunting trips is all you have for survival. That is why it is vital to have the above items.