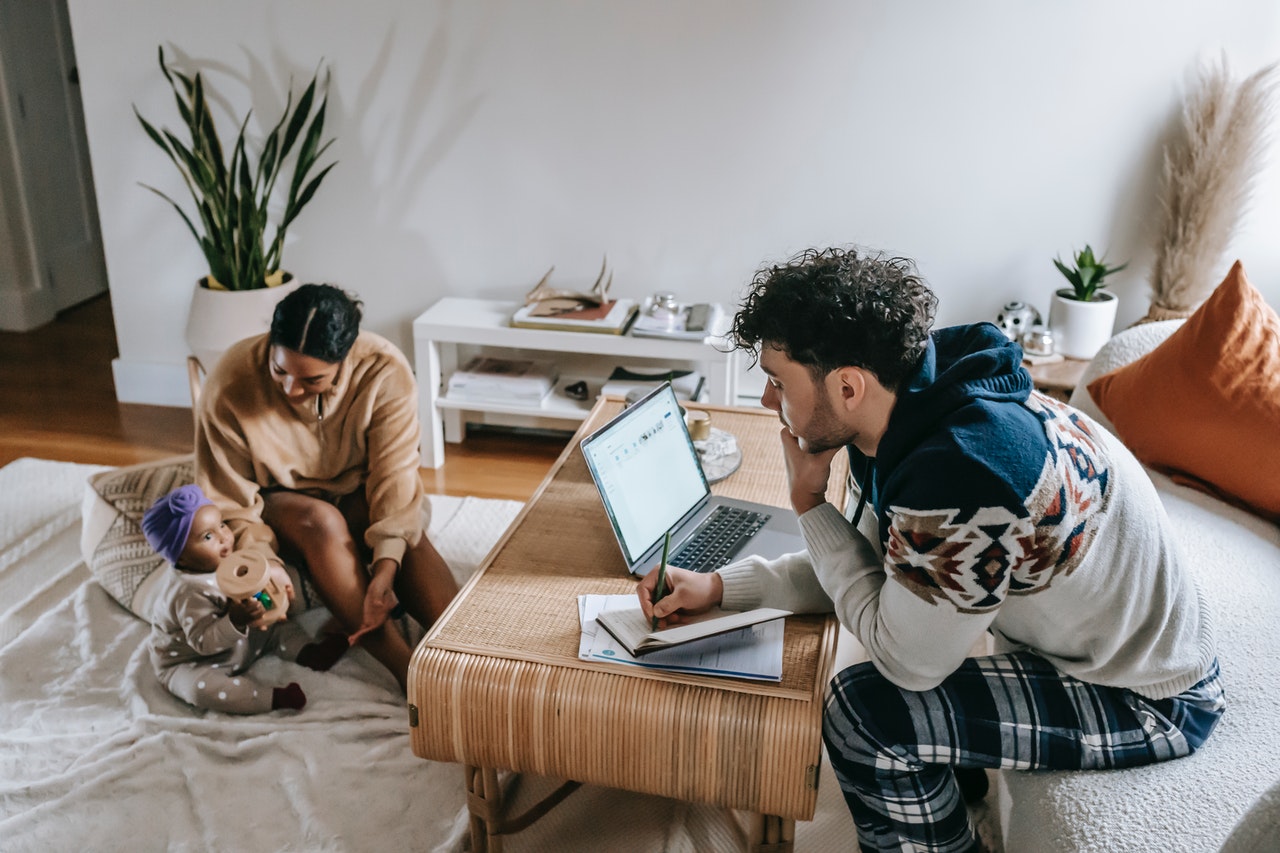 We tend to think of legal documents as those needing a lawyer to draft and execute. However, legal documents get generated more often than we believe in our daily lives and mean something different to different family members. In addition to the legal documents prepared for specific use like a will or power of attorney, keeping track of documents like birth certificates, marriage licenses, death certificates, car titles, and the like, are equally important documents that have legal ramifications and should be securely stored.
Continue reading to discover why your family needs legal document storage, and the different types of storage options families have.
Having a record of legal documents is essential for any number of reasons. For many, having a duplicate or a copy can be used in place of the originals. A list of some legal and essential family documents includes these things:
Birth certificates
Passports
Social security cards
Drivers licenses
Marriage license
Vaccination records
A list of medications
Death certificate
Will
Health care directive
Power of attorney
Property title and deed
Car title and registration
Loan agreements
IRS tax forms
Prenuptial/postnuptial agreements
Citizenship documents
Adoption papers
There are several types of legal document storage options, a few are listed below.
Bank Safe Deposit Box
A safe deposit box is a metal box that comes in various sizes and gets rented by and is stored in banks. The boxes are large enough to store documents and other heirlooms or objects. The benefits of the box are that they are secure and use a two-key system to open. The bank has one key, and the customer has the other. If the customer loses their key, the bank has to have the box cut open because there are no spare keys. When a safe deposit box renter comes into the bank to go through their box, they must sign to enter, have their key, and can go into a secure and private room so that other customers or bank personnel aren't privy to what is in their box. Although anything can go into the box, banks dissuade customers from storing cash in their safe deposit boxes. The downside to safe deposit boxes is that customers do not have access to their box or its contents when the bank is closed.
Home Safe
The home safe comes in a variety of sizes and security levels. Usually, home safes have a combination lock; others need a key to get opened. While they can be pushed under the bed or into the closet, many opt to bolt them to the floor to prevent theft and consider it a decent legal document storage tool. For legal papers, there are several benefits of having a home safe. They include these advantages:
Home safes protect homeowners from a robbery of essential documents.
Home safes are metal and fireproof.
Individuals have access to their home safe and its contents all day, every day.
Home safes are made to be waterproof.
Home safes are less expensive than a safe deposit box.
Online Document Storage
Online document storage is a method of storing legal documents in digital format. Sometimes called DMS, this system takes up less space than paper, files, and file cabinets, and it is perhaps the best method for secure legal document storage. To have access to records, the owners must have login and password information. That means that your documents should be accessible at any time that you need may them. Several platforms store documents, and they are only shared securely. More often than not, businesses use DMS, but families can also use them for documents.
Families can now use digital legal document storage services that may provide these benefits:
Converts legal/essential documents into other formats (PDF).
Labels the documents to make them searchable.
Securely stores documents online with a reduced risk of theft.
Makes the family more organized.
Provides the family with a cloud-based system with backups of legal documents.
As you have read, a legal document storage system is essential to every family. There are several options for storage, and three of the top methods are listed above for you and your family to consider.