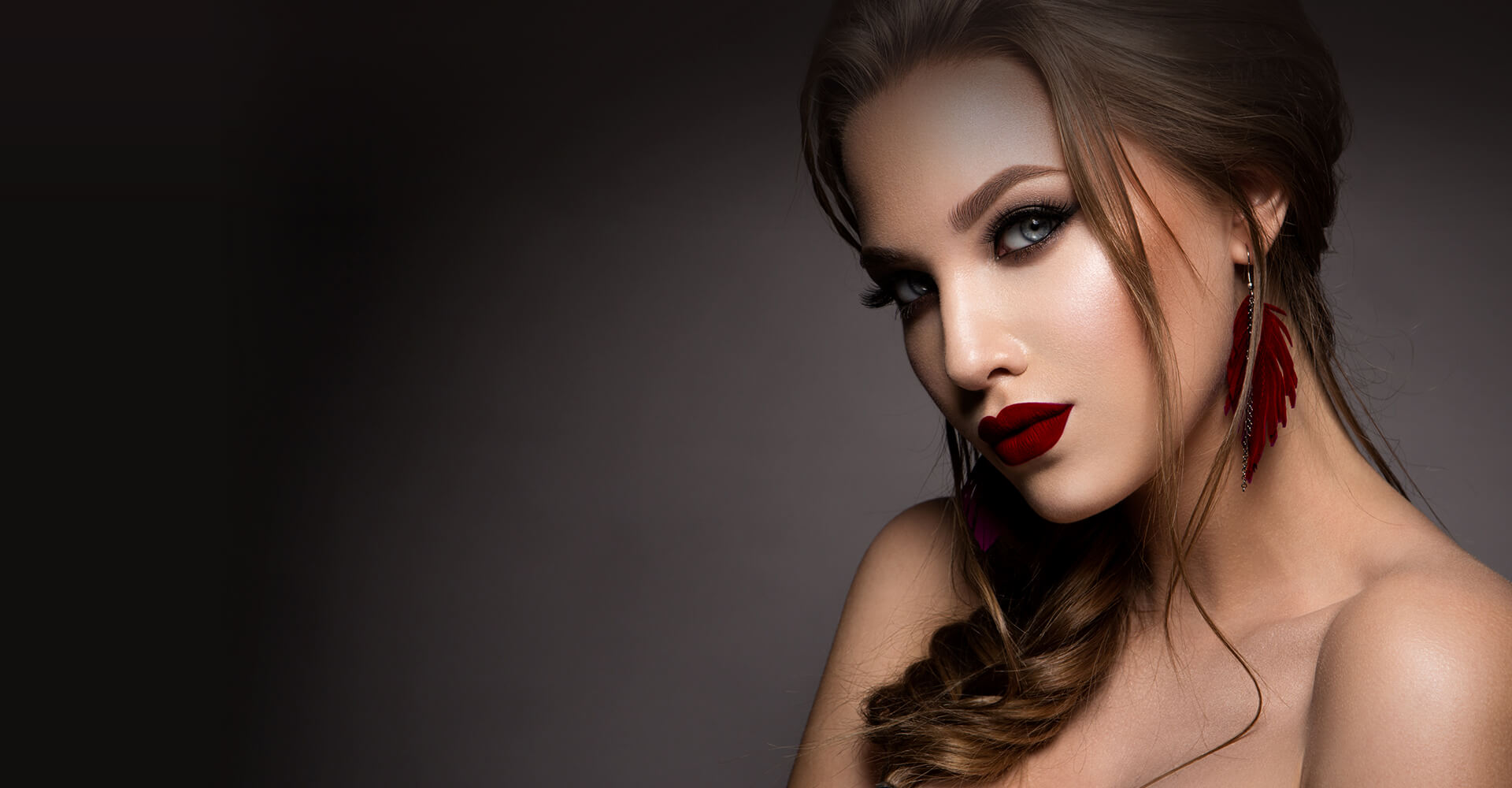 Eyelash extensions add beauty and spark to the natural lashes. These extensions get applied by a trained artist with the help of a semi-permanent adhesive. 
If you want that glam and elevated look for your eye, then eyelash extensions are something that you should choose. These lovely lashes last around six to eight weeks, so you won't need eye makeup for that time. 
What are Eyelash Extensions?
Eyelash extensions are silk, mink synthetic lashes which get directly applied on your natural lash. They can last up to 8 weeks and make your lashes look beautiful, and you will not require eye makeup. You won't have to wear much eye makeup whenever you choose these lash extensions. 
In addition to it, the extensions get applied to the top lash line. Consider every factor before choosing the eyelash extensions to have the required look for yourself. 
How to Choose the Right Eyelash Extensions?
You can find eyelash extensions in various materials, lengths, curls as well as volumes. It is important that you pay attention to these factors for having the most excellent results. 
The materials used for making eyelash extensions include silk, mink, synthetic, and faux mink.
Tips to Take Care of Your Eyelash Extensions 
Scroll for the expert tips which can give you an idea on how should you take care of the eyelash extensions:
1. Don't Put Water for first 48 Hours 
Moisture around the eyes will affect it severely, so avoid doing it. You require the glue for setting in so that the lashes can last longer. Avoid washing the lashes for at least 48 hours. Ensure to keep your eye makeup to a minimum for maximization of the extensions. 
2. Avoid Oil-based Products
Oil breaks down the glue which holds the lashes up. So, you should avoid any oil cleansers and makeup removers. As an alternative, you should choose gel-based removal. 
3. Skip Waterproof Eye Products 
Anything waterproof won't come off without the help of a face wash. It takes some oil-based cleanser for removal and is not good for the eyes as discussed above. You won't even require mascara or liner when you put your lash extensions on. If you still want to go for a typical eye look, it's better to choose a non-waterproof route so that you can easily remove the eye makeup. 
4. Give them a Good Brush 
Ensure to brush your lashes occasionally. One thing that you shouldn't forget is to brush these lashes only when required. 
5. Skip Picking or Pulling Lashes 
Resist playing with the lashes at any time of the day when cleansing. Touching them unnecessarily will pull out the false lashes and damage the natural lashes as well. 
6. Don't go for Powerful Showerheads 
Ultra-forceful showerheads might rip the lashes right out that you won't like. Take it easy when you scrub as there are chances the freshly applied glue isn't set in a proper way. 
7. Shift to a Silk or Satin Pillowcase 
The shift to a silk or satin pillowcase is what you require to preserve your lash extension.
8. Ease on the Eye Cream
All the emollients have a similar effect on the lash glue to the oil cleansers. It shortens the lifespan of the faux flutter. Instead, go for some gel alternatives when you have extensions. It will help in increasing the lifespan of your lash. 
9. Don't Rub Your Eyes
Don't rub your eyes if you want your lash extensions to last for a longer time. The friction will have a negative effect and fall. 
Conclusion 
Investing in eyelash extensions can get rewarding. Investing in them will help you to achieve classic, natural, fuller lashes without any hassle. 
Apart from this, it will save the time that you will spend after applying the eye makeup. If done correctly, your eyelash extensions will look great for a long time without damaging the natural lashes. 
Visiting a certified lash expert and following all the simple care tips present for eyelash extensions. You will get the required beautiful look that most eye makeup products won't provide you.
===================================================================
Meta Description: