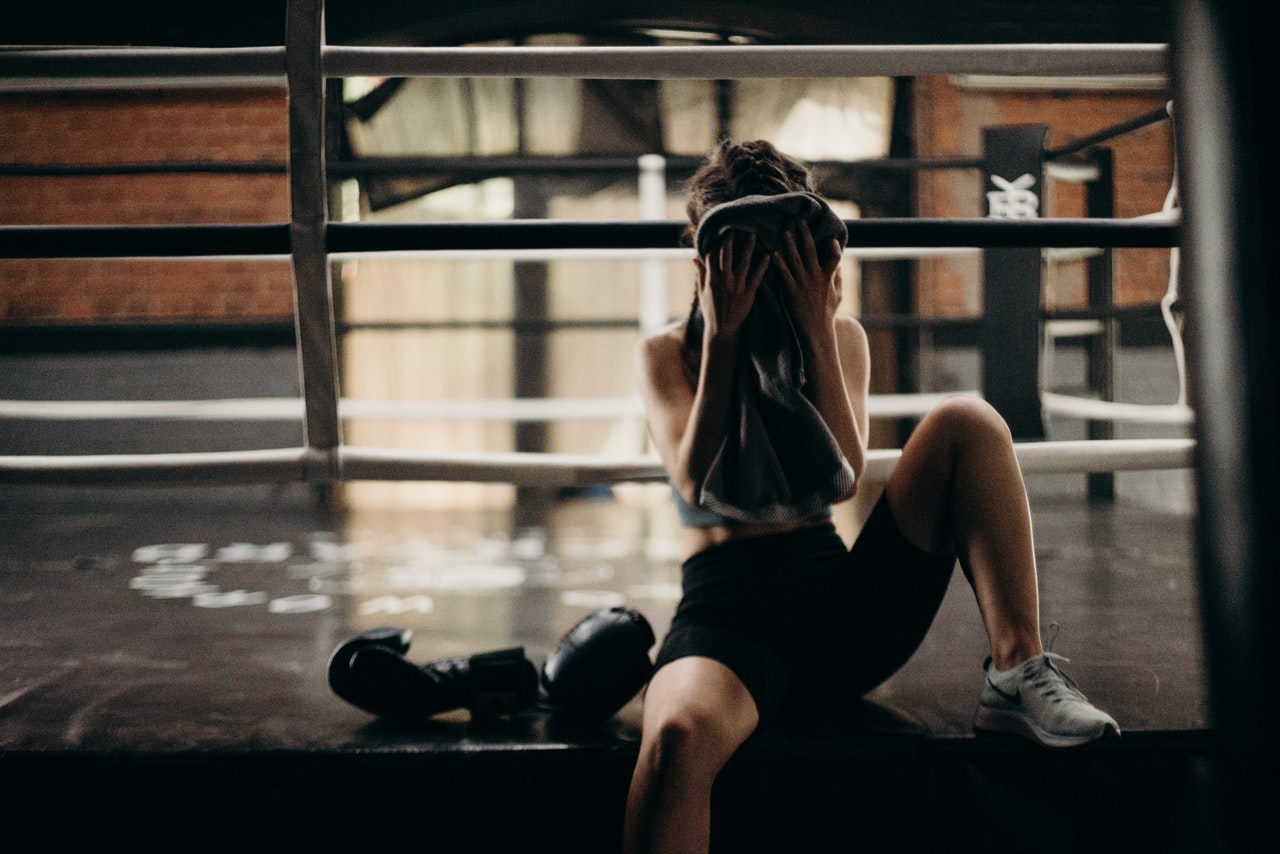 People are always looking for new ways to improve their appearance and embark on a healthier lifestyle. Hiring a personal trainer is one of the most effective ways for a person to create a long-lasting positive change. Because of this, personal trainers enjoy job stability in a quickly growing career field. Unfortunately, some trainers may find it difficult to increase their fitness client base, especially if they are just starting out. Below are five tips and tricks you can use to increase your regular client base and raise your profile and reputation as a professional personal trainer.
Offer a Free Trial Session
Oftentimes, people are reluctant to sign up with a personal trainer because they worry they'll lose money if they feel the program isn't a right fit for them. While you may be apprehensive to offer a free trial session, there are several reasons why you should consider doing so. A free session will raise your potential client's confidence in your skills and abilities. They will see that you are so confident in your craft, that you are willing to give them a taste of what they may expect during your personal training sessions. By giving potential clients a "sneak peek" on what they can look forward to when training with you, they will be more likely to sign up as a regular client. They might even refer you to their friends and family members too.
Engage With Potential Clients on Social Media Platforms
Nowadays, it seems as though every major business or company has a regular presence on all of the popular social media platforms. Technology has made it easy for anyone to create a significant online presence with just a little time and effort. Maybe you've already got a personal social media page. It may be a great idea to branch out and create a professional online presence with regular posts. By posting relevant content on a consistent basis, and sharing fitness tips and inspiration, you'll be creating a reputation for yourself as an industry expert and attract the attention of potential clients.
Revamp Your Professional Image
Take a look at any of the fitness industry's leading trainers, and you'll soon see they all have something in common. While they may all come from very different walks of life and backgrounds, they all give off a very professional image. This industry relies heavily on appearance and aesthetics, which means that personal trainers can quickly build their fitness base by making sure that they look like a genuine professional in the fitness industry. Take the time and effort to invest in workout gear, and discover other efficient ways you can enhance your appearance as a personal trainer.
Consider Signing Up With a Streamlined Coaching App
Many trainers express the frustration that comes with logging and tracking their client's fitness data. Not only is this time consuming and complicated, but it often takes up valuable time in which you could be interacting with your clients in a more meaningful way or recruiting new clients. Consider freeing up some of this burden with white label software. These apps are an innovative tool you can use in order to organize your client's data while getting them more committed to the program through progress they can visibly see. Using this coaching management system is a powerful way to maximize your efficiency as a fitness coach, as well as find potential clients.
Seek Testimonials From Previous Clients
Sometimes, your past client's success stories are all you need to spark interest and gain new clients. While most of your client's success lies within their own desire to change, much of it is guided by your professional experience and knowledge of how to deliver results. Ask your regulars if you can share their stories, as well as their "before and after" pictures, with potential clients. Visual confirmations of your skillset through actual client testimonials are powerful and can be just what you need to gain new clients.
Increasing your client base can be challenging. However, by incorporating these tips into your game plan and remaining determined, you can soon find yourself with a calendar full of new clients ready to embark on their own personal health and fitness journey with you as their coach.