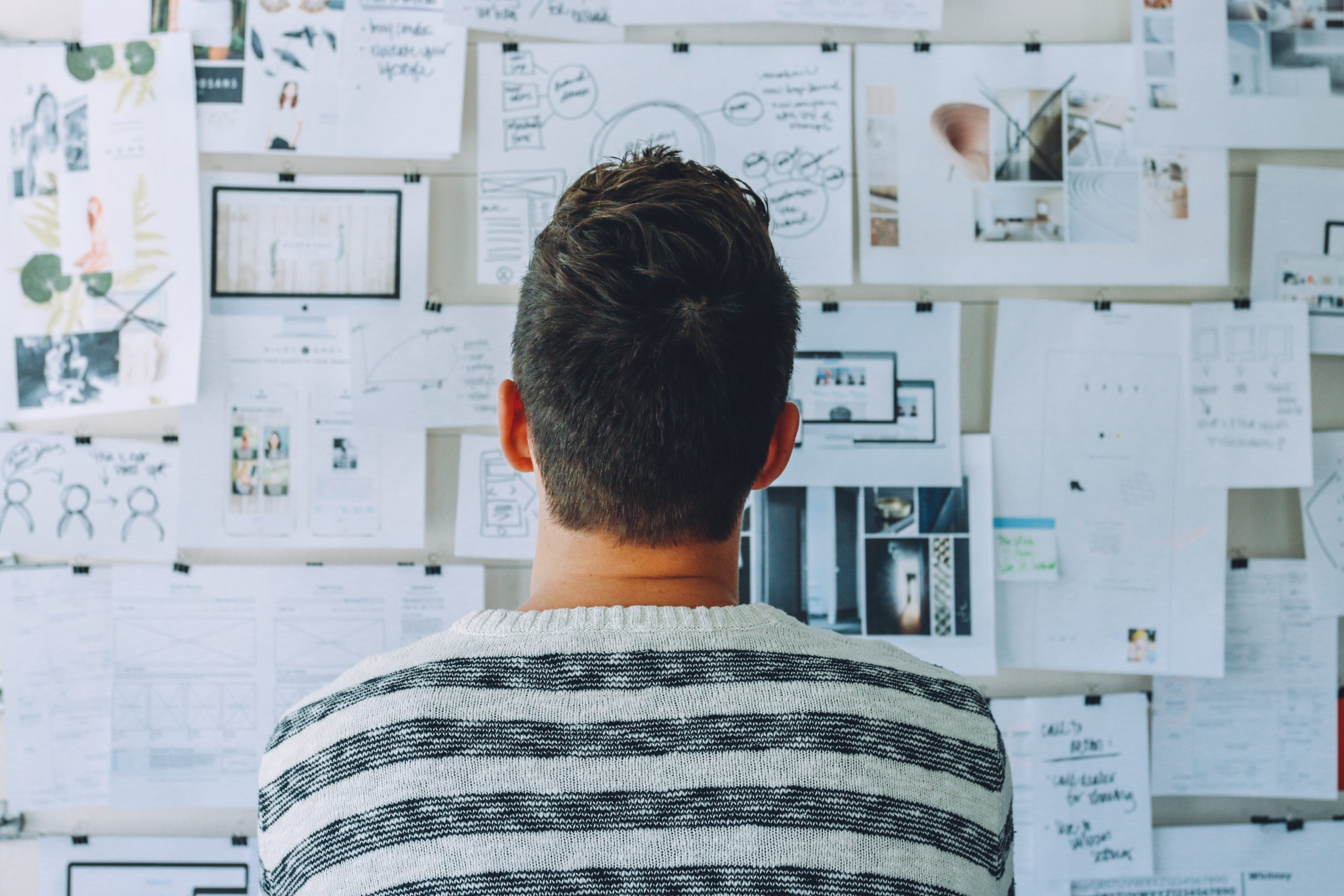 Are you a qualified nurse looking towards starting your own business? Nurses are known to having unique skills necessary for business success. However, you must identify passion before beginning any business. Otherwise, you will be creating a complex business environment. Apart from desire, you must strictly follow other business tips listed below to welcome prosperity.
Write a quality business plan
A successful business requires you to write and analyze your business plan. A business plan involves an executive summary that will be more specific about the products and services you offer. The process of identifying the best type of business to start will enable you to have a strong foundation. Also, you must specify the industry's goals and mission to remain focused. Writing down the company's goals and mission will also help your employees put more effort while working. Regarding the issue of marketing, you must decide to determine marketing and pricing the business. Creating offers is very critical while searching for potential clients. Finally, ensure you write the break-evens, balance sheet, and cash flow projection.
Begin a business where your passion lays
It's essential to identify your passion and understand your ability to deliver quality work. If you venture into a business you love, you're likely to overcome your shortcomings hence succeeding. Every business requires a strong attitude, commitment, and dedication to prosper. According to researches done, most entrepreneurs excel in industries they love.
Find a problem affecting the community, then give a solution
If you need success, you must understand common health problems that you can solve. For instance, as people keep growing older, health issues are likely to arise. You can decide to start home-based care for the aged. However, it would be best to look towards other nurses to help you with the workload to build trust in the community. Nurses are cable of making healthcare tremendous and improve the health of many people.
Discuss your business with a mentor
A mentor will help you understand the essential knowledge and assets you may need before starting a business. Some businesses might require you to follow legal policies and procedures. Local governments use different approaches to offer licenses. Critical thinking, organization of the company, and marketing skills might not come out automatically. Therefore, a mentor will provide guidance and support in that area. Also, they will help you minimize stress, worries, and fear. The right mentor encourages you when a business is starting up. Several companies offer mentorship services to take you throughout the process as a nurse entrepreneur. Entrepreneurs Company is among the companies that will enable you to achieve your business dream. They have multiple mentors who are doing well with their medical businesses, and they are always ready to help other innovators.
Identify your destination
Planning your destination is a vital factor before beginning any form of business. The goal entails several things that include; the amount of profit you want to make, the number of clients you're aiming to serve, road maps to reach your job area, the best ways to utilize your time to maximize profit, and the possible challenges you're likely to face. Also, keep planning and advance your ideas. Most people, who don't buy new ideas leading in the same direction, are likely to fail. For instance, technology is becoming the latest trend for most businesses. Always ensure you have the best technology to run and market your business.
After following all the business tips outlined above, your dream will automatically come to reality. Establishing an income-generating activity such as business empowers and gives you financial freedom. No one will determine your salary. A successful business keeps growing, resulting in higher profit/salary. Moreover, nursing is like a call to help people. To ensure you help more people, you can manage your time appropriately to help as many people as you would wish. Also, you can perfect your services and products to earn trust among the people in your community. You don't have to keep looking for a job opportunity. Be creative and innovative to create your job opportunity and for young people who are hunting for jobs at all times. By so doing, you will have created a healthier and happier community.