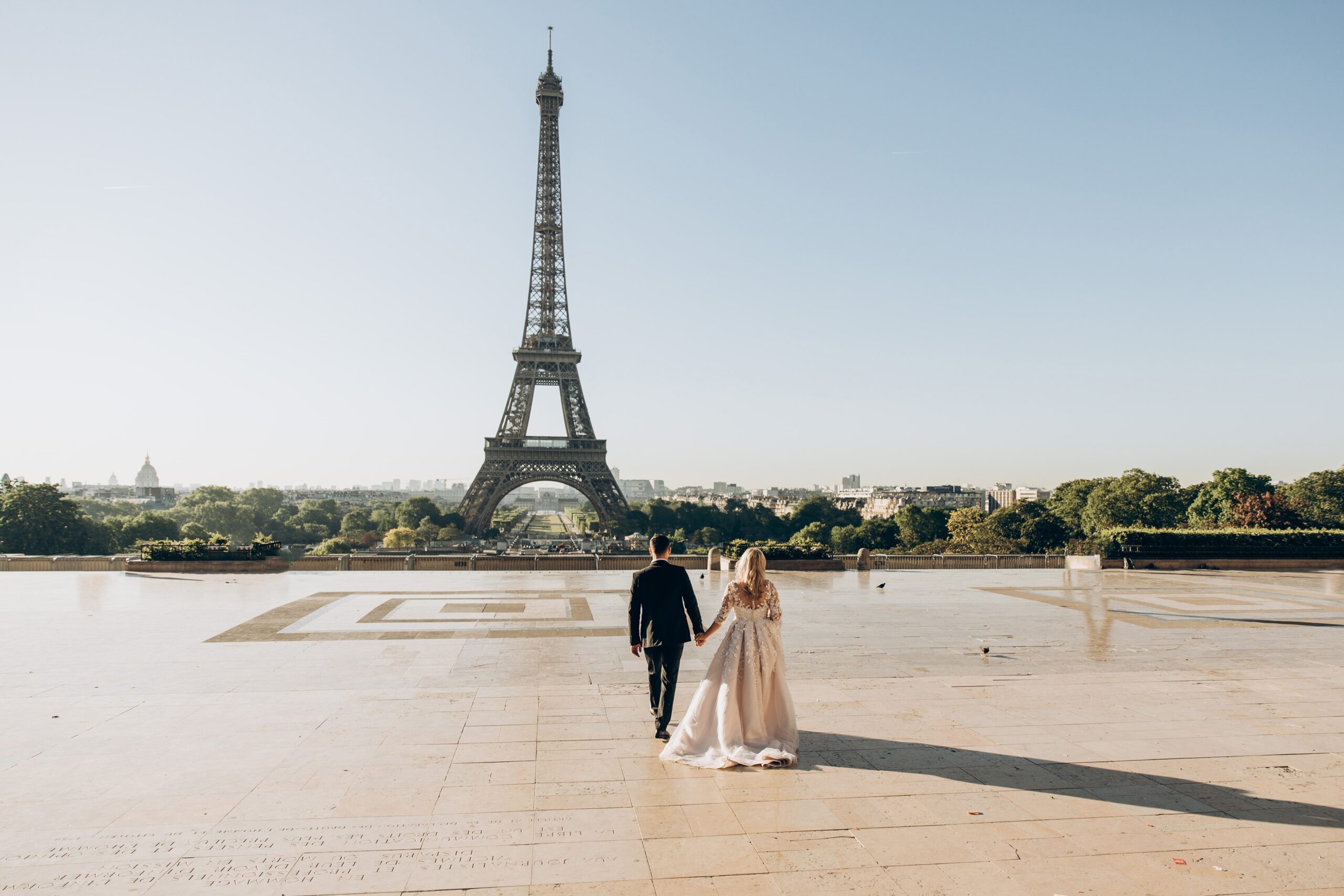 The most crucial aspect of your wedding is the venue, and the gown, of course! You want the wedding that you've dreamt of your entire life to be as memorable as possible. When you're planning for this big event, the first step is to choose a venue that satisfies you and your partner. Your venue choice can help set the theme of your wedding; therefore, a timely selection will help piece together other crucial aspects of this big day. There are many unique venues to choose from, and we have selected the best five for you, within the US and internationally. Let's dig in.
1.  Green Valley Ranch, Coram, Montana
Green Valley Ranch is a remote and wild setting that hasn't spared anything to ensure total luxury. If you dream of a remote location that hasn't compromised on luxury, then this is the place to hold your wedding event. Green valley ranch is a historic property with lush green vegetation, grassy meadows, and a spectacular mountain view. It has magnificently paved walkways between green foliage, giving it a more exquisite outdoor look. It's practically in the middle of nowhere, and there's no noise restriction, making it the best place for a noisy after-party around your loved ones.
2.  St. Regis Abu Dhabi
Are you looking for a magnificent venue outside the US for an invites only wedding? Then look nowhere other than St. Regis, Abu Dhabi, in the United Arab Emirates. If you are not afraid of heights, this is a beautiful venue for you and your partners to say "I do" while exchanging wedding bands, under the stars, viewing the city below you. The property's most exquisite venue is on the helipad, on top of the 49 story building. This space can accommodate up to 20 guests and is accessed via a secret elevator. Your wedding can be timed perfectly to match the amazing sun setting in the Persian Gulf. Then lead to the presidential suite, which is the most extensive suspended suite in the world to continue your party.
3.  Rainbow Gardens, Las Vegas
At Rainbow Gardens, there is an enchanting garden and an outdoor courtyard courted by palm trees, twinkle lights and colorful landscape lighting in all the right places, and an exquisite domed gazebo. From there, your guests are led to the garden room reception venue, a venue with tropical plants and flowers featuring birds of paradise. They have a deluxe package that includes virtually anything you want for your wedding, including a DJ, administering customized ceremony solutions, refreshments, and all the food that is typically eaten at a wedding ceremony. What's more, this gives all these fantastic offerings at a low cost. Therefore, if tight on the budget, and you don't want to postpone or ruin your big day, this place will come in handy at a budget as low as $3500, depending on the package you choose.
4.  Ventana Big Sur, Carlifornia
Ventana Big Sur has a striking and unique landscape that cannot go unnoticed at first sight. Ventana Sur is located at the coast, and you wouldn't miss noticing the natural blend of the ocean, the coastline, and the exceedingly striking redwood trees. This natural beauty and welcoming allure will impact the wedding mood and make it feel magical. In addition, they offer five-star accommodations–glamping in safari-style tents and luxe rooms with Japanese soaking tubs. Their service is also top-notch and five-star rated. Whether you choose to exchange your vows in the redwood chapel overlooking the ocean or in the comfort of the loft, the experience will always be nostalgic to you and your partner.
5.  Sikelia Pantelleria, Italy
Sikelia is a breathtaking boutique hotel that offers ancient influences and a Mediterranean experience that you can't get anywhere else. Sikelia is the perfect place to exchange your vows while getting a five-star experience. Sikelia combines the food and wine of Italy with the sunsets of Africa. Sikelia is an epic destination if you are looking to go off the beaten path searching for something unique. After all, it's your big day, and no other day will be the same. So, plan well, and choose a wedding venue that will best suit your lifestyle or budget for a beautiful, non-forgettable once-in-a-lifetime experience with your partner and loved ones.