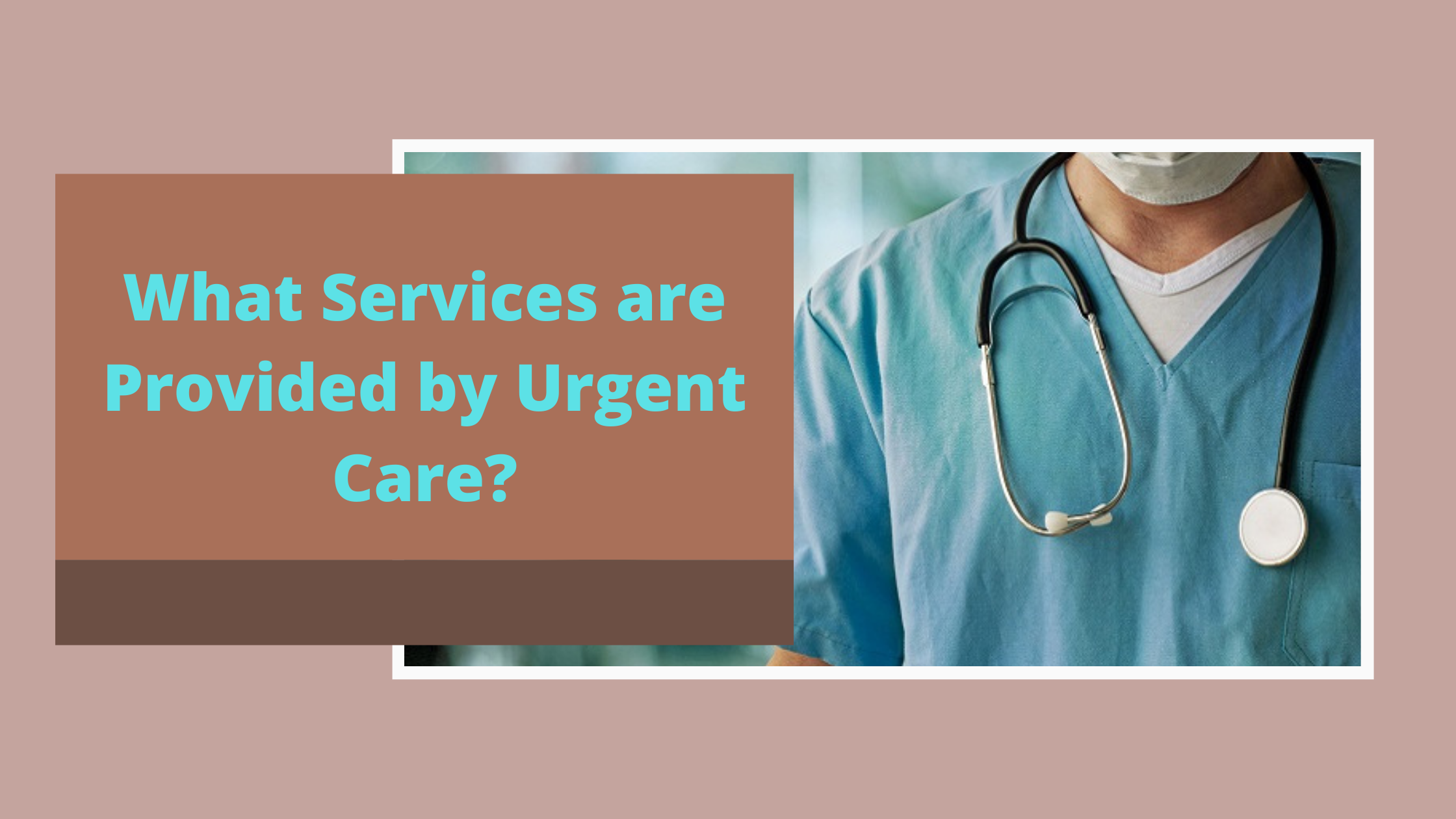 The term has been gaining considerable popularity in recent times, Urgent Care Clinic. It might sound a bit over the top, but search engines like Google, Bing, and more daily witness thousands of relatable searches like urgent care in Los Angeles, urgent care services, and more. You're here with queries living around the same street if I'm not mistaken. Don't worry; you'll all your answers right here.
Urgent Care Clinics: A Brief Overview
The importance of medical facilities these days isn't hidden, and after what the world has experienced in the past two years, I don't think anyone will have that mindset to deny the significance. Accessing medical care centers has become a hefty task with the increasing demand. Urgent care clinic, in that respect, emerges as a fascinating facility.
Just as the same reflects, Urgent care clinics signify the quick-to-access medical treatment centers. Focusing more on urgent injuries, these clinics offer a more convenient solution. If that makes you wonder, urgent care clinics are meant to serve emergencies; I'm afraid you're wrong.
Although pretty similar, the medical terminologies for urgent and emergency are somewhat different. While the former refers to an injury that needs attention in the first 24 hours, the latter represents a severe case. For instance, a patient with moderate to severe burns needs to rush to the emergency-serving hospitals while one having flu can head over to an Urgent Care Clinic nearby.
Services Provided by Urgent Care Clinics
If you consider urgent care in Los Angeles or any other location, you won't find any emergency-related injury tipped on their services list. However, they do offer several urgent services. Let's have a quick look.
Urgent care clinics take care of stitching up any cuts or wounds.
Visiting urgent care clinics will help access treatments related to splinting strains alongside usual sprains and fractures.
Mild burns also get treated in urgent care clinics.
If you're having seasonal fevers or any form of infection, visiting the urgent care clinics will help.
Accidents that carry minor level injuries are treatable at urgent care clinics.
You can have an abscess treated.
Apart from these, the urgent care clinics do offer some other services like:
Any level of immediate assistance, especially with patients that carry acute illnesses or similar injuries
All forms of vaccinations, including the ones related to COVID-19
Essential to medium level immunizations
Various forms of onsite lab services. The list stretches from digital x-ray radiography to ultrasonography and more.
Routine measures that related to the preventative health services
Neat-level diagnostic care. It usually covers the treatment by identifying the symptoms and tackling the illnesses and injuries.
COVID-19 testing
Various types of (health-related) examinations
Family medicines. But keep in mind the concerned patients need to be at least three months old.
Urgent Services Vs. Emergency Services
Now that you've got the list of services, urgent care clinics in Los Angeles or anywhere in the world usually walk through the list of injuries considered "emergency" and non-addressable at urgent care clinics.
Compound fracture (it usually involves a bone that gets protruding through the skin)
Convulsions
Severe chest pain or difficulty breathing
Deep wounds ( e.g., gunshot wounds)
Fever (newborn babies)
An extreme form of abdominal pain
Moderate to severe burns
Poisoning
Loss of consciousness
Suicidal or homicidal feelings
Any Pregnancy-related complexities
Serious head injury
Serious neck injury
Serious back injury
Heavy, uncontrollable bleeding
Symptoms indicating heart attack
Signs indicating stroke (from vision loss to sudden numbness and weakness, even slurred speech)
Wrapping Up
With that, we reach the end of this article. If you've made it this far, you already know that I've talked about the services you can expect from urgent care in Los Angeles or anywhere else. Differentiating the Urgent care clinic from the generic medical centers isn't challenging. It will assist if you kept in the mentality that urgent care is meant to serve acute injuries. At the same time, for emergencies, the only place to head over to is the facility-loaded hospital.
Author Bio:
Naman Modi is a Professional Blogger, SEO Expert & Guest blogger at wilmingtonurgentclinic.com. He is an Award-Winning Freelancer & Web Entrepreneur helping new entrepreneurs launch their first successful online business.