Stepping foot in the new year, many changes are visible regarding the environment and health aspects. Everyone is concerned about their health, and many still avoid going outside.
The skin is the first protection layer against harmful bacteria and pollutants. Keeping it nourished and under good care should be everyone's top priority. The recent times have been good considering the people have become more aware of their skin than ever before. Many new creams, lotions, ointments, and essential oils are out in the market that claims to make the skin glow.
However, not every product should be trusted, and not all are made equal for every skin type. Keeping up with the busy schedule and remaining updated about the latest changes in health products is a difficult task. To assist in this matter, this blog will help you walk proudly in the open sun. Home remedies are also effective, but if you want to transform your skin, the availability of custom skincare products makes it easy. Looking ahead in the new year, the following are the latest trends of skincare.
1. Minimalist Beauty
Less is the new more. Everyone wants to get smooth and shiny skin, but not everyone likes to apply tons of creams and essential oils. This might be the year when only a finger dipped in nourishment cream will be enough. Thoroughly cleansing face and body, using face masks weekly, and applying less creams and lotions will produce awe-inspiring results with little to no side effects.
2.   Slow But Steady
It is correct that some people want results as soon as possible, but that might contain risks of rashes or infections. Using only necessary amounts of skincare elements and prioritizing quality over quantity will also do the trick of making skin glow. Using  trusted sources when shopping for skincare products will be adequate rather than risking harmful or possibly ever-lasting effects.
3.   SPF All The Way
The sun and its rays are dangerous for the skin if exposed for long. Using the right amount of good SPF level sunscreen is always essential for heading to work or going for a walk. In recent times, global warming is on the rise, and sun rays are more likely to damage skin cells. To avoid such impacts, the use of SPF as a protective shield is on the rise.
4.   Going Against Age And Time
Looking younger than reality is everyone's desire. The current weather changes and rise in pollutants and germs are more harmful than ever. They can cause early age marks to appear, making the skin dull and dry. In contrast to this, the use of anti-aging creams is snowballing, and people are including age-defying elements in their daily routine.
5.   Customized Glam For Everyone
Right now, many people are concerned about the type of skin they possess. Oily, greasy, dry, normal, fair, dark – every skin type has its qualities and downsides, giving rise to the custom-developed creams for the face or whole body. Multiple companies offer custom-designed creams, but one name that stands out is MyAlpStory. They produce top-quality products for each skin type in exchange for little information (and even that is fun – describing your skin, that is).
Do It All, Do It Right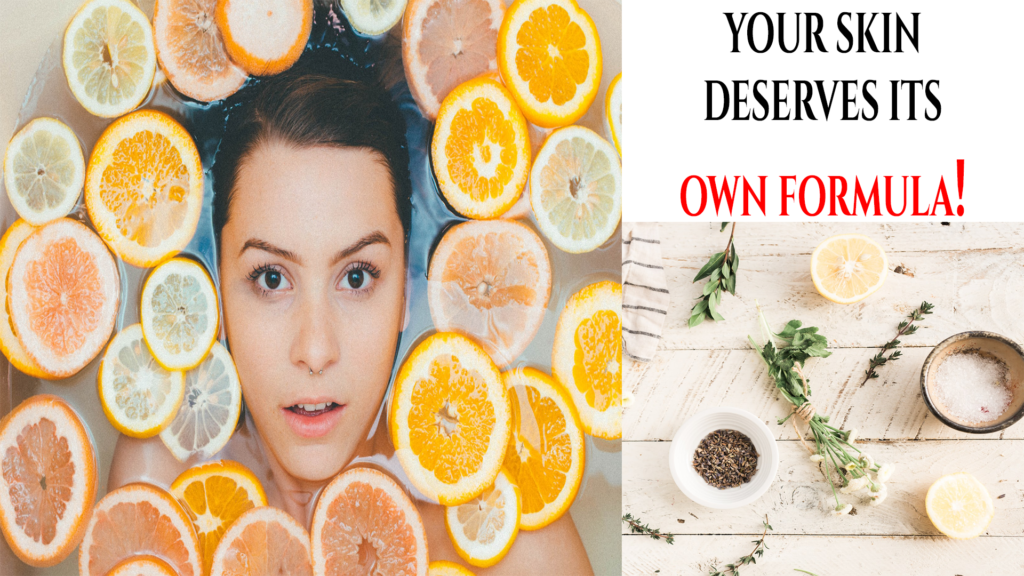 It is our right to look better each day. Applying lotions and creams might do the trick, but not all the products on the shelf can be trusted. Everyone has different skin, and the availability of custom facial creams helps in overcoming this obstacle. If you want glamorous skin but afraid that some added compound may cause side effects, then going for custom-made might do the trick. In the end, what you want is what matters, and choosing quality over quantity is always beneficial.
Conclusion
The new year is already in the second quarter, and the pandemic is also dangling in between. Many people are still taking preventive measures by staying at home, but even that is not safe for the skin. The germs, bacteria, and parasitic invaders, are everywhere and are more dangerous than ever. Taking proper care of skin and using suitable creams and lotions will keep its appearance beautiful, so you can enjoy more and worry less.