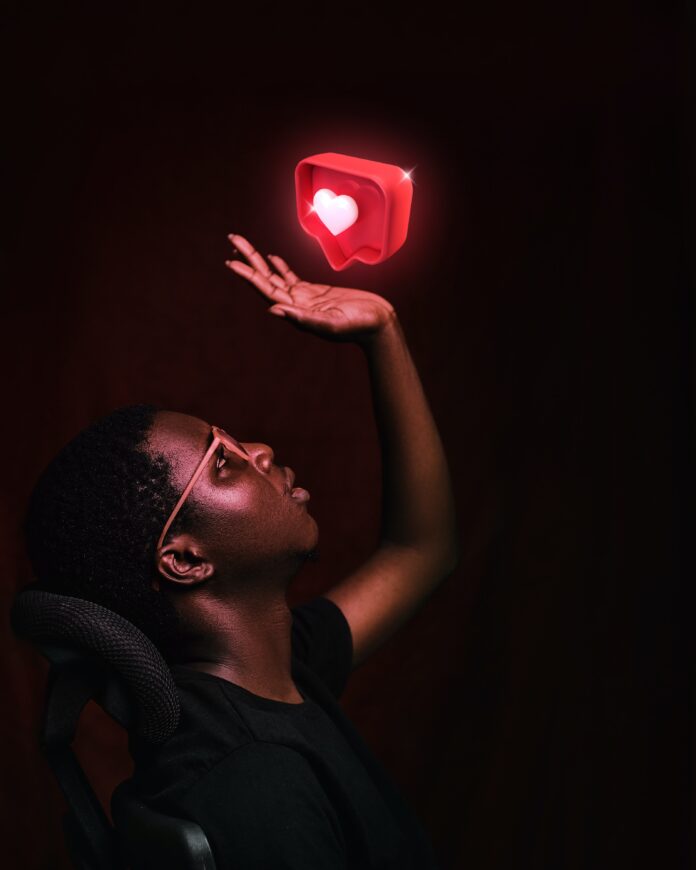 The marketing industry is big enough to accommodate every new and established business. But generating sales and getting valuable clients is not a straightforward approach. Even established businesses have to keep reinventing their marketing approaches to stay relevant. Is your sales team underperforming, or you're no longer generating enough sales? Here are six pro tips to step up your marketing game.
Start Getting Customer-Focused
Although you can't change the marketing game, you can change the rules. To up your marketing game, start getting customer-focused. Get qualified researchers to establish a good marketing approach that targets your key audience.
Research your audience's needs, preferences, and pain points. Create products that address the clients' core pain points to improve their lives. Understand the core problems your targeted audience faces and offer unique solutions to their problems.
Create Valuable Content
Content marketing can generate 3x leads per dollar, and its cost is 60% less than old-fashioned marketing. Adding content marketing to your marketing game can double or even triple your leads and sales. Furthermore, 61% of American consumers make purchase decisions after reading online recommendations from blogs and websites.
To up your marketing game, you must introduce creative write-ups and copies to your website. You may need to hire experienced content and blog writers to deliver exactly the content your audience finds interesting and up-to-the-point.
Brand Your Business
Knowing your company goals and culture can never be neglected while integrating new marketing strategies. Clients want to associate with companies that have a name and reputation to protect. Emphasize making your clients understand who you're, what your brand stands for, and the pain points your company addresses.
Brand your services and products and emphasize developing products that add value to the lives of the clients. You must be proud of the products you offer and extend that to your audience and clients.
Combine the Right Marketing Techniques
Internet marketing is not entirely about social media marketing. The industry encompasses a variety of technologies and strategies that, if properly implemented, can push your growth to immeasurable levels.
Influencers and SMS marketing are some of the latest and most used marketing approaches proven to deliver value. Influencers on TikTok, Instagram, and Twitter have a large loyal following that you can convert into leads and sales if you play your cards well.
You can combine influencer marketing with email marketing, video marketing, and pay-per-click marketing.
Build Lasting Relationships
You may be selling products that meet the industry quality and safety standards, but if you don't do follow-ups, you'll rarely have a loyal following. Clients feel cared for when a brand or business follows up to know how the products they bought performed.
Do not end the client-business relationship immediately after finalizing the sale. Be open and communicate, following up to see if clients are happy with your products. Ask clients to leave testimonials to express their views about the quality of the services or products. Respond to criticism with an open heart and don't leave negative reviews unanswered for years.
Set Appropriate Budget
Your sales team needs reinforcement to do an excellent job and generate more sales and profits. One of the best ways to reinforce their marketing efforts and make them stand out in their campaigns is by allocating enough finances to their initiatives.
High-quality marketing technologies and tools cost more, and managing marketing ads and campaigns requires proper financial reinforcement. You might need to set a budget for every target market and keep gauging the results.
Set aside money for your per-per-click marketing campaigns, Facebook ads, and influencer marketing. Measure the ROI of each of these marketing campaigns and channel more money and efforts into marketing approaches that generate profits and value.
Wrapping Up
The marketing game rules keep changing, but the playground remains the same. The market size has enough space to accommodate the unique needs of every business. To succeed in your marketing efforts, you must improve your game to match the changing rules and market conditions. Understand where to cast your net for a big catch, channel all your efforts to it, and watch as your marketing efforts bear more and riper fruits. Be sure to try all of the marketing approaches and tricks we recommended above.