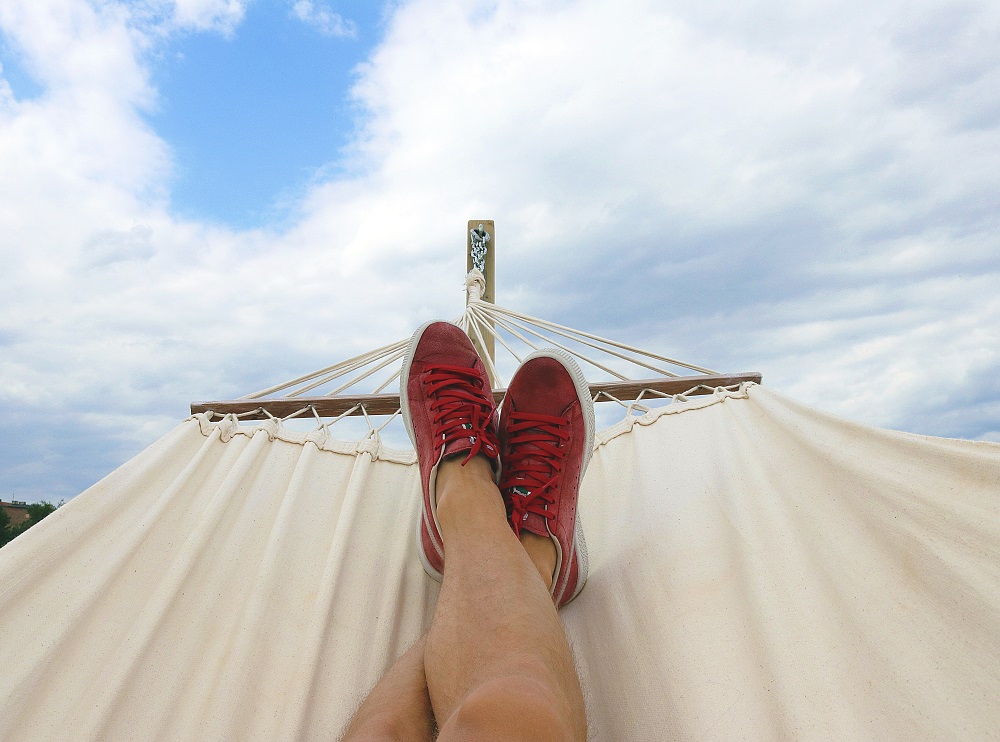 The holidays are fast approaching, and you are wondering how you will spend it with your family or friends. Often, you may not have an idea of what to do, especially if you are looking for something new. From the range of activities, you may choose to enjoy during your vacation, traveling will always be an exciting experience. Every time you travel, you get to witness new things that you have probably never seen in your life. Here are some of the different beautiful places that you should take the time and visit in 2022.
Merida, Mexico
One of the places that should be on your list in 2022 is Merada, located in Mexico. Although this destination has not been widely talked about, it is one of the areas where you will never regret making a trip to. Most importantly, if you are a lover of different kinds of food, Merida would be an exciting place for you. Here, you will be met with a unique culinary scene such as the street cart churros, and Haute takes. Also, you will be served different traditional dishes by some of the greatest chefs.
Cumberland, Australia
If you're looking for a place to relax and rejuvenate, Cumberland is the perfect spot. With luxurious Cumberland resort and spa accommodations and stunning natural surroundings, you'll feel like you're in a different world. The resort offers a variety of services and amenities, including a full-service spa, an indoor pool, and a fitness center. You can also enjoy hiking, biking, and other outdoor activities.
Machu Pichu, Peru
Machu Pichu is another place that should be in plans for the summer holidays. Found in Peru, this place has slowly grown to become one of the world's favorite destinations. In what used to be a sacred place of Incan Ruler, Machu Pichu was abandoned after it was built in the 15th AD. However, the place has never ceased to amaze from the fantastic stonework that you get to witness once you are in the location. Before visiting this place, ensure that you get a permit because limited visitors are allowed at a given time.
Oberammergau, Germany
Located in the heart of Germany, the Bavarian town of Oberammergau is a place to take some time and visit. Oberammergau has for long been known for its Passion Play, whereby different people come from every corner of the world to witness the re-enactment of the suffering that Jesus went through. Going to such a destination would be ideal, especially if you have your children with you. Here, your young ones will have the privilege of knowing more about Jesus Christ.
Yosemite, California
If you are seeking to visit a place that will give you spiritual nourishment, then Yosemite is a place to be for your future vacation. Once you make it to this place successfully, you will witness the Half Dome found within this valley. Although many people have never set foot in this place, it has been widely known for its beautiful scenery ideal for hiking. However, ensure that you get your Half Dome permit two days before you make your trip there.
Yellowstone National Park, USA
Your holiday trip may not be complete without visiting one of the greatest national heritages. Yellowstone National Park has been the heart of the US tourism sector for many years. Check out Yellowstone National Park during your holiday. Here, you will be able to experience and learn more about the nation's natural beauty. Some of the sites you will enjoy are the Grand Canyon on Yellowstone, Old Faithful, and the Grand Prismatic Spring.
Okavango Delta, Botswana
Africa should be among your considerations while trying to figure out the perfect place to take your family and kids during the holiday. Specifically, take some time to visit the Okavango Delta located in Botswana. Once you are in this destination, go further to Makgadikgadi for breathtaking game drives for you and your family. Amazingly, you can go for the game drive during the day and night, making it more interesting as you see a wide variety of wild animals.
Bora Bora
If you intend to go to places that have been highly celebrated across the globe, the Bora Bora matches that. The beauty you will experience once you arrive at this island is unexplainable. Here you will be able to experience the pristine white sandy beaches, the breathtaking turquoise lagoons, and the beautiful volcanic views. Also, the fantastic resorts in this place are something you shouldn't think of missing.
Napa Valley
The growing hotel scene in the Napa Valley is something to talk about. Found in California, the Napa Valley is one of the places worth a visit in 2022. Once you are in the location, you are exposed to different hotels to enjoy some time off away from your busy life.
Conclusion
Don't make your holidays boring by going to the same place that you always do. Making it more interesting by sampling some of the places mentioned above. Ensure that you plan yourself early enough to have all the items you need for that trip.