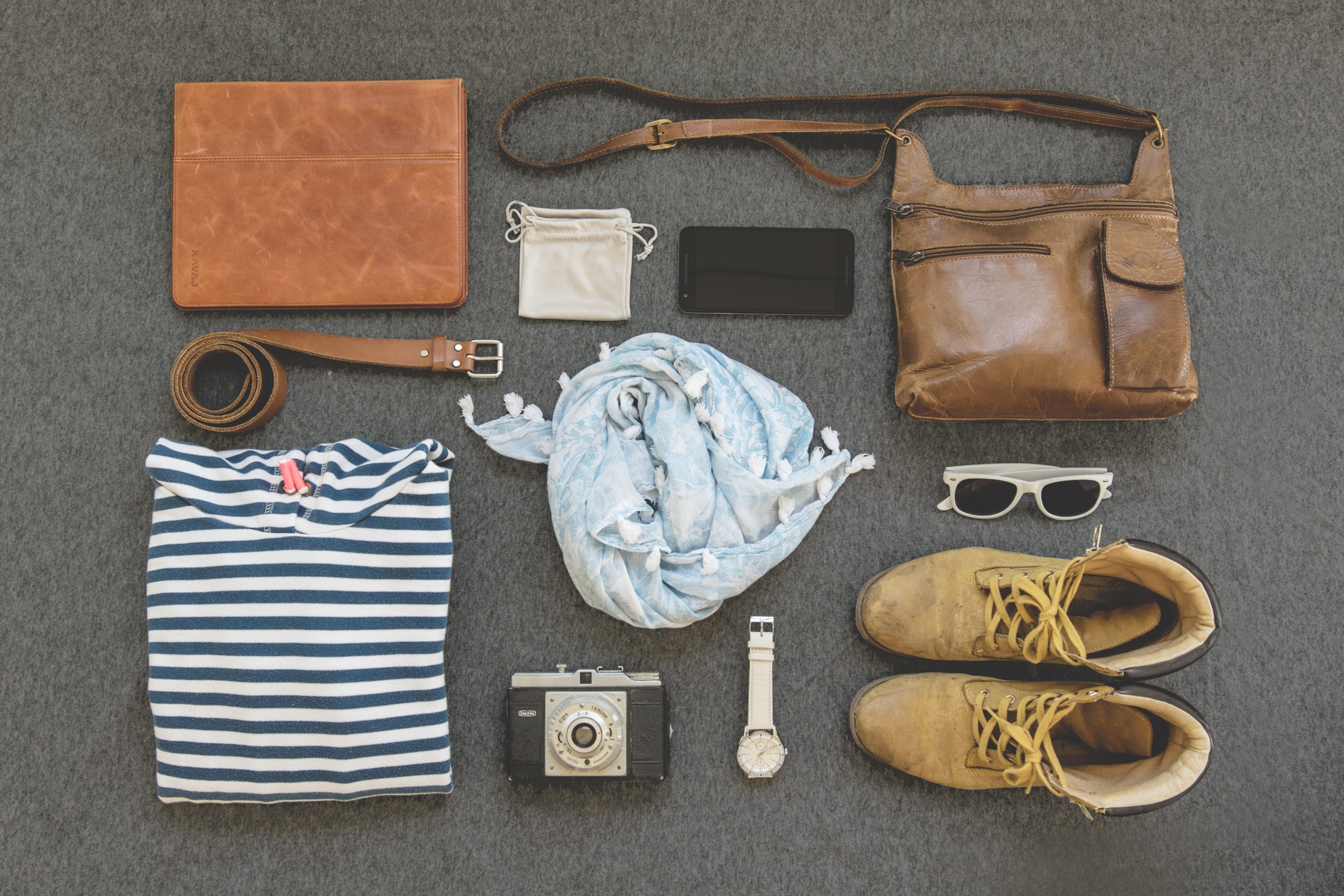 You can find accessories for a great price when you know where to look. For many people, the hunt for those little accessories is part of the fun. That's what makes shopping so popular for so many people. Matching the accessories to an aesthetic for some shoppers requires special know-how. Here are some tips for how to find accessories for a great price.
Wholesale Vendors
You can find clothing accessories at a wholesale accessories market, Pinktown, USA. There are so many options. Color selections and designs are what make the accessory search so much fun. Maybe you want a certain design look for that perfect outfit somewhere special. The prices are amazing for what you get as well. The selection is fun to search through to find those good deals for accessories.
Amazon
This category has exploded over the years. The aesthetic of a color scheme for your room is waiting for your discovery on Amazon. You can find some amazing deals on Amazon too. You need to know exactly when to buy, and where to look. They have so many days for saving money on things. Several of those savings include electronic accessories. Once you sign up for prime deals, you save even more. They have accessories in every hue of the rainbow. That way, you can decorate your home with matching electronic accessories. It's an aesthetic dream come true.
Overstock
At Overstock, you can buy accessories for your home. There are so many cute ways to make your home more efficient. Little gadgets are fun to explore. You'll find things you never knew you needed at that site. They have incredible selections on sale every day. When you sign up for the deals, they send you messages when those things you want are available. You can find so many accessories for everything in your life.
Yard Sales
Sometimes, you want something they don't make anymore. Maybe it's a part of a video game. When you need a specific accessory that they don't make anymore, head out to your local yard sale. You will find amazing deals with those rare accessories you need in your life. Just because they don't make it anymore, doesn't mean you can't find it. Don't go to an online store for those things. You'll pay way too much. The search is half of the fun, too. Imagine the joy you'll experience when you find those treasures, too. It's a thrill.
Second-Hand Stores
Like the yard sale, there are accessories that you can't find anywhere anymore. You can find them in second-hand shops. There are clearance bins as well. That gives you even more savings on accessories. There are so many things that nobody makes anymore. There's almost always a bin with the accessories in it. It can be a struggle to look through an entire pallet of accessories. The cords can get tied together. It's not easy. When you find that perfect accessory that you need, though, now that's a good feeling. Again, the thrill of the search is half the fun in discount shopping for accessories.
Dollar Stores
You sometimes can find really good jewelry at dollar stores. They can be amazing finds when you do find them. The difference in price is mind-blowing, too. When you add your haul up for the savings you discovered, you'll find so much. You can go into a dollar store with $20 and comes out with a whole kitchen of accessories. You can buy all the hair accessories you could imagine. Sometimes, they even have purses. Imagine the new wardrobe you can create by adding these dollar accessories to your look. Plus, it's fun and creative.
All these places have treasures waiting for you to find. Consider checking them out. You might be able to redecorate your kitchen. Your study will actually have a real aesthetic to it. All the colors will create an environment where you stop procrastinating. You'll get so much done when it feels right. Then there are the video games you have wanted to play for years now. All you needed were those accessories that they don't make anymore. Maybe it's a charger you need. Now you know where to begin looking for your treasures.